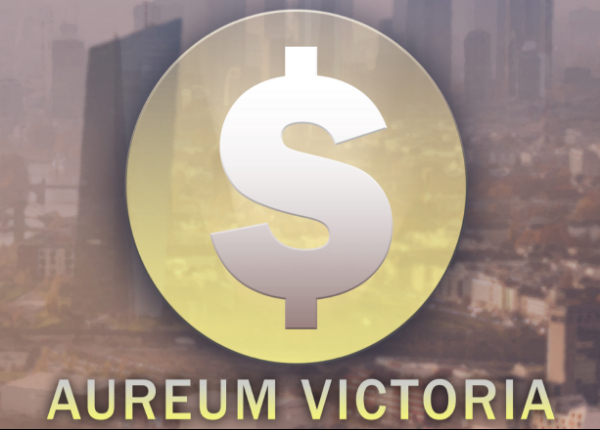 Aureum Victoria - BTC Base - Template of Binance - Multiple TA Factors
Log in
Price includes 12 months of updates.
Seller
Additional info
Version
16
Updated on

Created on

Overview
Aureum Victoria - BTC Base Template of Binance - Multiple TA Factors - [LifeTime Strategy ]

There should be a solid basis for the beginning here =D [[[ONLY for BTC Trading]]]

Indicators
- For: 75 Top Coins [[Don't take Coins that Permanently decrease in value]]
- Multiple TA Factors
- For all licenses [Stand Council Settings - Hero Hopper]
- suitable for all courses
- Base must be BTC
- Best Candle 1 Day oder [30 min] [[all Candle Times Work]]
- Aktiv DCA

Exchange:
Binance -20% on the Fee: https://bit.ly/Binance_-20Fee

-- Please adjust the tamplate to your volume --

---- Keep minimum 50% free for DCA ----
-Example: [1 BTC Base = 75 Coins x 0,0066 per Trade = 0,5 BTC || DCA = 0,5 BTC free ]

Results:
https://twitter.com/AureumVictoria/status/1154094352181997569

INFOS OR HELP:
My on Telegram @Felix_GZ

My YouTube Channel: https://www.youtube.com/channel/UCCLr4Bj6qJu82EyrMu_k-lw/videos

Live Trades: https://twitter.com/AureumVictoria

My German Telegram group [90% GERMAN]: http://bit.ly/Telegram_Aureum

My Discord - https://discord.gg/5W2MRH7

Make a donation ?
BTC für den Hopper: 1L9KAmbKJysMVw2WK7d93rf14SqdKwpenA

ETH: 0xc6356c373c085d6f21999b7ecd15df76e9e30966

Updates:
-24.07.2019
-26.07.2019
-13.08.2019 -- new Trigger
-17.01.2019
-03.11.2019
---
Template Details
ZRXADXARNDLTASTAMBARKBNTBATBNBBCDBTGBTSBCPTADALINKCNDCDTMCOCMTDASHMANADGDDNTENGENJEOSETHETCLENDBQXEVXFUELFUNGVTGXSIOTAKMDKNCLSKLTCLRCMDAMTLXMRMTHNEOGASNULSOMGOAXPOEPPTPOWRQTUMQSPRDNREQRCNSNGLSSNMSNTXLMSTORJSTRATTNTTRXVETXVGVIBWTCXRPYOYOXZCZEC
---
---
The product provided on this page is not provided by Cryptohopper, but by external advisors and trading professionals. Although we check and validate each marketplace seller, Cryptohopper will not be liable or responsible for any loss or damage due to the use of these templates and strategies.
All prices on this website are excluding VAT (if applicable).