QNT Price Analysis: Further Consolidation Likely Around $100 BRN
QNT remains within a range-bound mood near the $100 psychological number. Further consolidation appears in store as the Bollinger Bands start to flatten, which usually occurs when volatility is low. The RSI oscillator hovering near the 50 mid-level also suggests an equilibrium between buyers and sellers.
---
QNT Bollinger Bands
The middle band, which is set as a 20-period simple moving average, is at $98.45, close to the $100 round number. The upper and lower band depicts a two standard deviation move away from the middle band, creating a price range.
QNT's upper Bollinger Band stands at $105.70, which is the upper resistance level. At the same time, the lower Bollinger Band stands at $88.15, which represents the support of the current price range.
Usually, the Bollinger Bands squeeze is followed by a decisive breakout either to the upside or the downside. As long as QNT's price trades above the $100 level, a breakout to the upside is more likely, and vice versa if we trade below the $100 level.
RSI Oscillator
The Relative Strength Index (RSI) hovers near the 50 mid-level, which supports the idea of establishing a consolidation in the short term.
Looking forward: A break below the September low of $85.93 can signal a resurrection of the bearish trend as we'll be making lower lows. Conversely, the bulls need a break above the August high of $133.38 to resurrect the bull run.
What is Quant?
Quant is a decentralized network that allows for instant transactions between different blockchains. It uses a unique system called "bridging" to connect different blockchains together. This allows for a more efficient and secure way of transferring data and value between different blockchains. Quant also has its own native token, called QNT, which is used to power the network.
Learn more about Bollinger bands
Crypto Trading 101: Identifying the Trend and Making a Profit with Bollinger Bands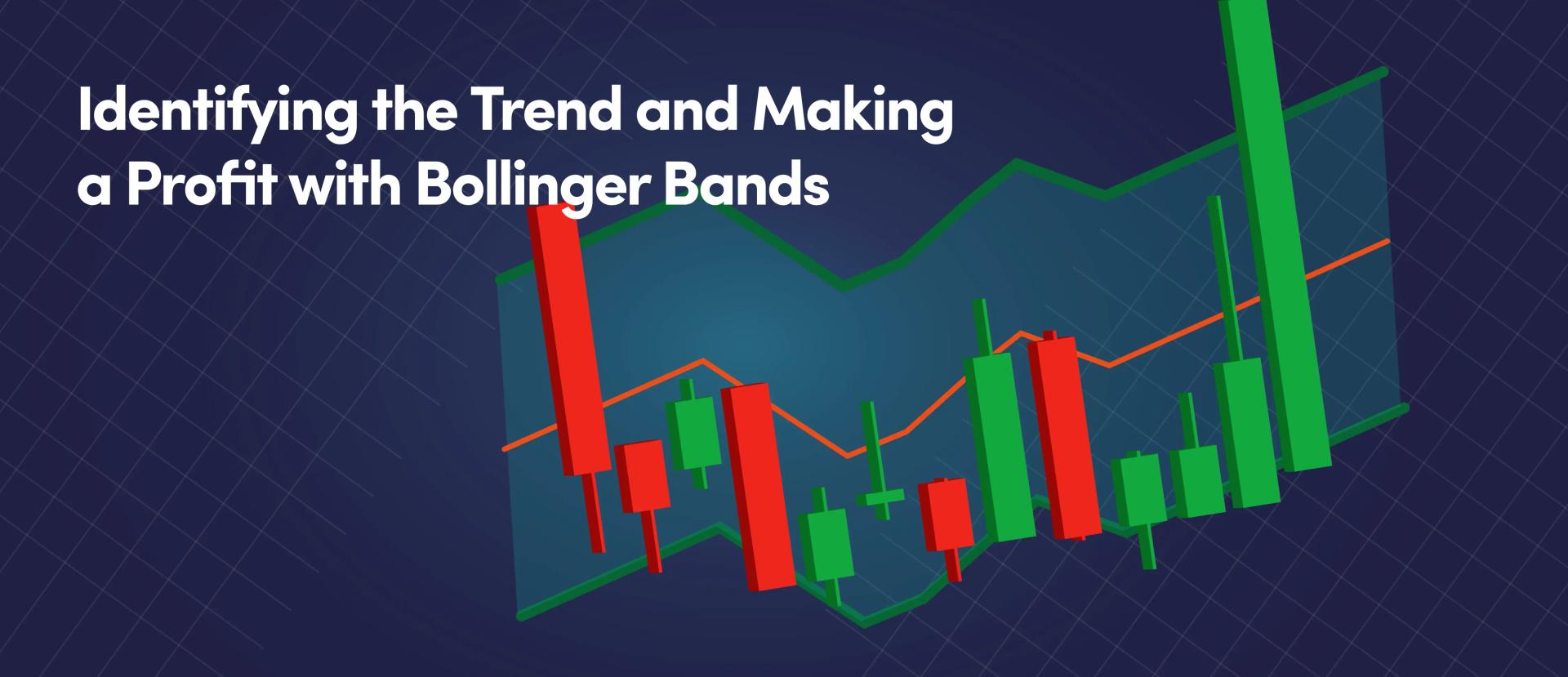 Have you always wondered how to identify when Bitcoin is volatile and in which direction it is heading? You can identify both volatility and direction with the Bollinger Bands!