Good news everyone! It is almost Easter, so we have prepared a special treat.
we had some inquiries about people who wanted to become full fledged signalers, so we decided to add them in!
The new signalers
We have accepted four new signalers! All new signalers are verified and ready to provide you with their carefully prepared signals.
Do you know a signaler that you would like to follow with your Hopper? Ask them to become a signaler as well! They can apply as a signaler, or they can contact us by creating a ticket at the support base.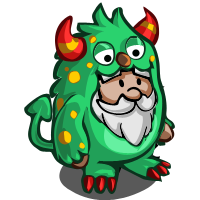 Cryptognome
"Sending you the right signals at the right time to help you "BUY THE DIPS" We are Sending Buy Signals Only For ETH & BTC Pairs on Binance. Learn more about what we do on Youtube: https://www.youtube.com/c/CryptoGnome"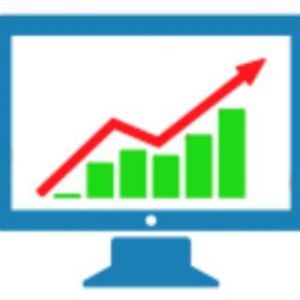 Cryptoquality Signals
"Free signal provider, mostly for BINANCE and BITTREX, but also serving POLONIEX eventually. Visit our website, at https://cryptoqualitysignals.com/"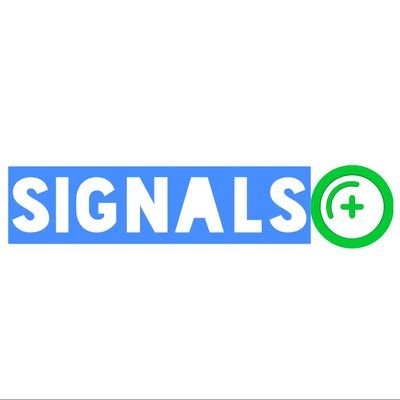 Signals +
"We at Signals+ believe that great signals = great profits. If you are just starting a Binance account please feel free to use our referral link. www.binance.com/?ref=25120650"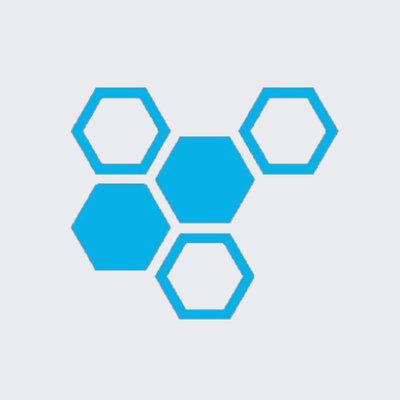 Blocksource
"The best signals screened from some of the most popular insider signal services on the market."
We are happy to welcome these signalers to the platform and wish them the best of luck!
Happy Hopping!