The Ultimate Crypto Trading Checklist for Beginners 2019
Bitcoin is back in the news, which means that many people are once again paying attention to the asset class that is most indicative of the digital age.
It's easy to see why.
Although Bitcoin is more than ten-years-old, the digital currency revolution is still in its infancy, and it represents a relatively untapped market with incredible opportunities for willing investors to turn a significant profit.
Operating outside of the purview of central governments, big banks, and financial elites, cryptocurrencies embody the ethos of our modern moment, and they are making many early adopters very wealthy.
As The New York Times declared last year, "Everyone is getting hilariously rich and you're not."
This sentiment is shared by individuals and institutions alike.
Nobody wants to miss out on something that many equate to a financial version of the early days of the internet. Call it FOMO, ambition, or just plain opportunism, crypto markets are getting crowded once again.
However, before you jump into a new investment arena and its many nuances, there are some steps to take to ensure that your path is as planned as possible.
Her are five steps that every investor should take as they prepare to pursue crypto assets.
Know the Assets
The cryptocurrency ecosystem, like any other financial ecosystem, is comprised of many different assets and asset classes that collectively create a comprehensive investment market.
Understanding both the merit and the potential of these different assets can be challenging, and new investors need to investigate them before putting money into a project.
For instance, while Bitcoin is the first and still most popular digital currency, it's only the beginning. There are more than 1,300 altcoins that amount to nearly 40% of the entire cryptocurrency market cap.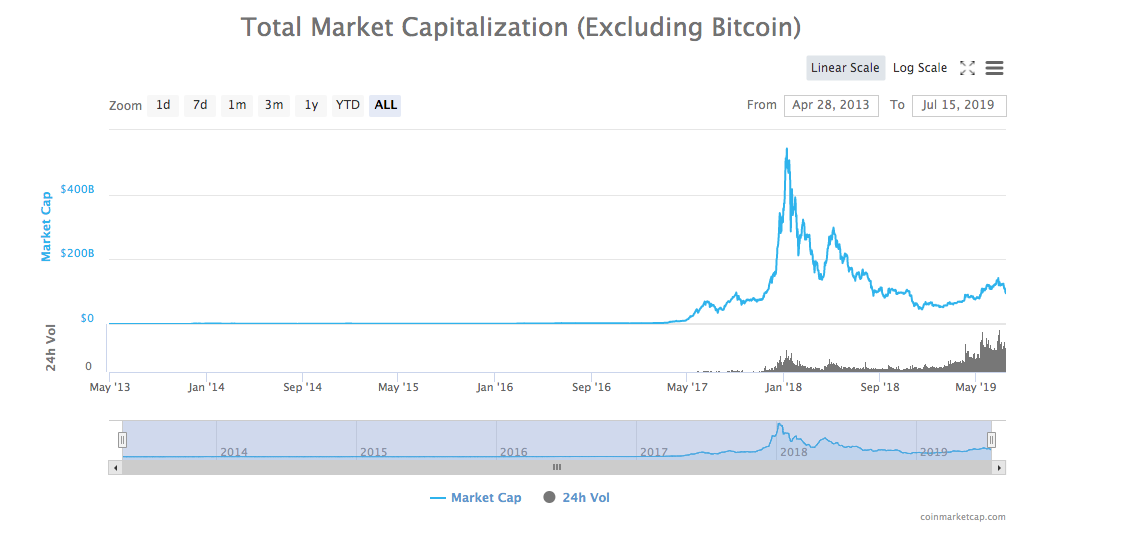 Unfortunately, many new investors enter crypto markets with a limited understanding of this comprehensive ecosystem, which significantly curtails their ability to navigate this landscape.
Whether it's appreciating the unique purpose, functionality, or community acceptance of each project, knowing the assets will help new investors identity exciting projects, appropriately monitor market trends, and diversify their portfolio beyond Bitcoin.
Before entering the crypto investment ecosystem, do your homework. It's an obvious and necessary first step to successfully investing in cryptocurrencies.
Establish a Strategy
When it comes to investing in cryptocurrencies, the cliche adage "failing to plan is planning to fail" is particularly apt. While this is true for any financial endeavor, crypto markets have many quirks that make them especially damaging to ignorant investors.
Most obviously, crypto markets are famously volatile. Many new investors have lost a fortune because they invested without a strategy and were carried along by emotion rather than logic.
At the same time, several other factors should encourage investors to develop a establish a strategy before allocating their money.
Most cryptocurrencies and their underlying technology, the blockchain, are relatively new, which can impact their price and performance.
Moreover, external factors like regulation and adoption can seem arbitrary, but they can have a significant impact on returns.
By establishing a strategy early, new investors can enter the field with confidence, and they can make adjustments when necessary.
For some, establishing a strategy might mean mimicking more experienced investors. That's why Cryptohopper offers a mirror trading feature that allows users to execute trades in conjunction with more experienced or sophisticated investors.
Others may want to practice their investment strategy before putting their money where their mind is. The platform's paper trading functionality is a risk-free way to begin building an investment strategy.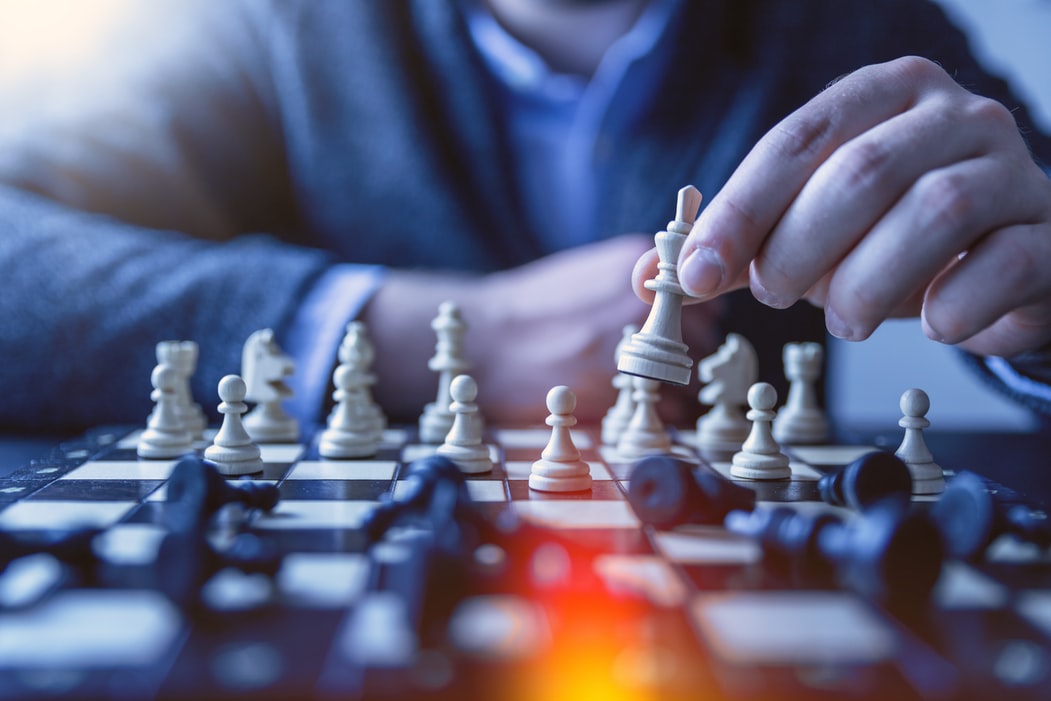 Use the Best Tools
New crypto investors don't have to go it alone. Today, there are a cadre of platforms offering incredibly services to help investors get off the ground.
Automated trading, futures contracts, ETFs, and other services are readily available, and new investors should consider their options from the very beginning.
For example, Cryptohopper's trailing stop loss limits the potential losses for any position. It's a way to limit risk while providing peace-of-mind for the uninitiated who might be uncomfortable with the potential for significant or even slight losses.
By integrating the best tools into your investment strategy, you ensure that you have more than a company's Medium post to guide your investing goals.
Instead, you can harness technology to create and sustain the most advantageous positions.
Choose the Right Platforms
Digital assets may be relatively new, but investors will quickly be inundated by the many options for storing and managing their investments.
With digital assets spread among dozens of different exchanges, understanding the landscape often comes with a learning curve.
When selecting a platform, be sure to consider
Security

Functionality

Interoperability

Reputation

Usability
Fortunately, there are dozens of guides to the many crypto exchanges and crypto wallets that can help any beginning make the best decision about which platforms to trust with the money and trading activities.
Prepare to Pay Taxes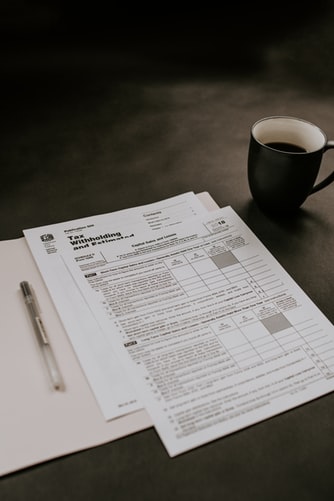 If this article came to a screeching halt with this final point, you're not alone. Nobody wants to pay taxes, and the tax laws and regulations regarding digital currencies are regionally distinct and anything but clear.
However, when developing an investment portfolio of any type, planning for an eventual tax burden is a necessary step along the way.
It will prevent the surprise of a shocking liability during the next tax season, and it equips investors to implement to the best maneuvers to minimize tax exposure.
In most places, crypto tax laws are anything but settled, and investors should monitor these developments and advocate for the positions that they support as a part of their holistic investment strategy.
For cryptocurrency enthusiasts, 2019 has been another exciting year, and more people see digital currencies as a noteworthy investment asset. Before you jump and buy a bunch of Bitcoin, follow these steps to fortify your investment strategy and to effectively navigate the industry's many idiocracies.
Investing is risky and complicated, but with this ultimate crypto trading checklist for beginners, anyone can make 2019 the year that they got started on the right foot.
Check out our last blog: How to Manage Risk When Trading Crypto in 2019