Countless is an appropriate description for all the advantages that an automated trading platform provides. Becoming a trader, copying a professional or doing both, these are some of the advantages that Cryptohopper offers you. This week, we have gathered experienced traders to give you recommendations to make your hopper more efficient and profitable.
Cryptohopper gives you the chance to customize your own strategy to the next level. More than 130 technical indicators and candlestick patterns recognition. Everything automated. Running 24/7. And, more importantly, so simplified that every single person can become a trader.
Cryptohopper is constantly working hard to provide the best automated trading platform to our user base of more than 120,000 traders. To achieve this, we count on more than 45 experienced traders that are in contact daily with the rest of the users to enhance their trading, through recommendations, updates, news and tips for different aspect of the hopper. Therefore, making Cryptohopper the ideal platform to learn about technical analysis, trading and cryptocurrencies.
These are some of the tips, explained in depth, that the signallers have been sharing during the last weeks. Recommendations for the current, and potentially bullish, market conditions that will help you and your hopper improve trading results:
---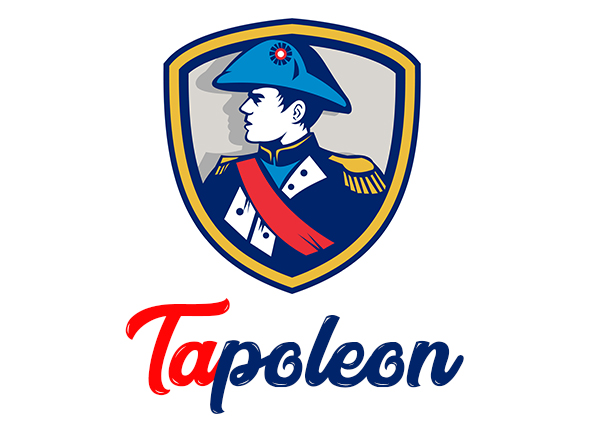 Tapoleon
"Prepare your bot for the BTC price spikes by using triggers or put some funds aside in stablecoins to ride the wave"
The ₿itcoin price seems to be either in a correction phase, where the price is recovering after its past important falls, or in the beginning of a new upward trend (too soon to confirm it).
How can we deal with these changing market conditions to remain profitable? Well, as we know BTC as base coin (or any other very capitalized unstable coin such as ETH) performs better in ranging and bearish markets, while with bullish conditions, BTC pumps more strongly than most of the other coins, thus, producing negative results for your open positions.
However, stable coins don't pump as much and will grasp the pumps in the crypto market with positive positions, while with bearish conditions, these type of coins might lead to a larger percentage of negative trades.
Because of this, having funds in both types of cryptocurrencies will help you to trade in whatever market conditions there are.
---
CryptoGAG
"Low volume coins are more volatile and open to manipulation. You may prefer high volume coins for a safe trading"
One of the remarkable aspects of trading bots is their self discipline. Once you define the rules, you make it obey strictly. In terms of price movements, manipulative assets may be so incoherent that they easily spoil your automatic transactions within your trading rules.
Abnormal price movements are seen more frequently on low volume coins than high volume coins. After a low volume coin's any hyperbolic price change, you may easily leave a very profitable transaction earlier than it must be or gain one more loss.
Consequently we suggest high volume stable coins rather than low volume unstable ones for a safe trading.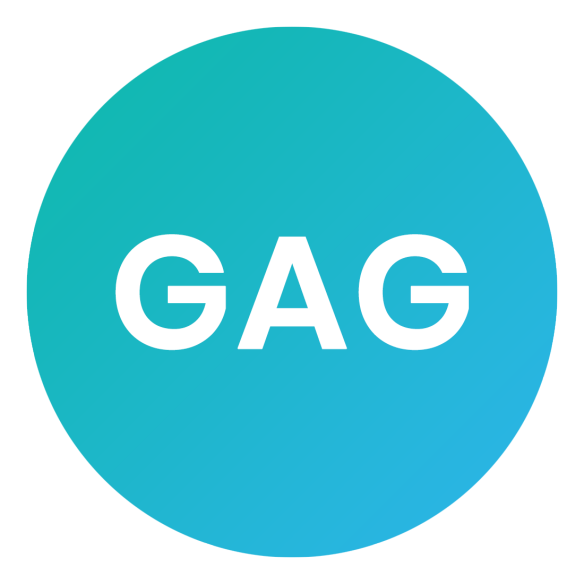 ---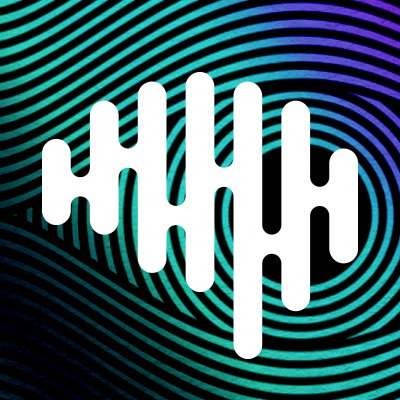 Braintrades
"Never rely on a single indicator to drive your trades"
Trading relying purely in one or two indicators isn't recommended. It might work for some time, but in the medium and long term it will wreck your account. As Warren Buffet says "Only when the tide goes out do you discover who's been swimming naked".
Then, in order to make a successful trading strategy, backtest and perfect a strategy with buying and selling indicators, triggers and settings like trailing stop-loss, take profit, stop-loss, altering the max amount of open positions, etc.
Summing up: Create a strategy, backtest, fail, improve it, backtest again, test it in real time, tweak and monitor it.
---
StrategyNakamoto
"Taking the time to select the coins you really believe in will bring you a long way"
Yes, we trade cryptocurrencies, but even though all of them are tagged with the word "cryptocurrency" they are not the same asset and since they are different coins they behave completely different from one another.
The key of crypto-trading lies on studying the coins that behave similarly against one base coin and applying a good strategy to it. Implementing the same strategy for 75 coins might give you positive results. However, discarding those that have been giving you bad results will make your account grow consistently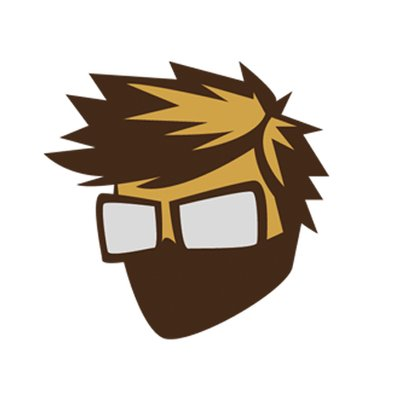 ---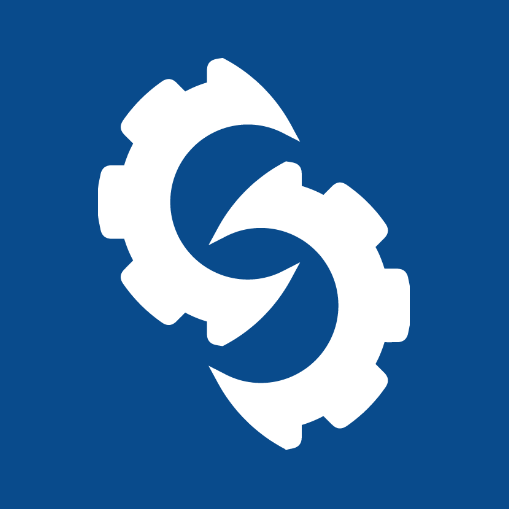 CryptoSet
"DCA is an important part of many strategies, narrow the ranges during upwards trends and expand them during downward trends"
Undoubtedly one of the most important aspects of trading with Cryptohopper is a skilful adjustment of the configuration to the market trend. How to do it?
Recognize the market situation by observing changes in the BTC/USDT rate in recent days.
If the exchange rate is dynamic, i.e. increased or decreased by a minimum of 1.5% in the last days - use extreme caution - Limit the number of new positions, decrease Take Profit, increase DCA (eg at -8%) or set a narrower stop-loss
If the course consolidates and the situation on the market is calm, then it is a good solution to increase the number of maximum positions again and change the remaining parameters.
Thanks to this solution, your Hopper will be prepared for changes on the market and during the upward trend will maximize your profits and during losses will reduce losses!
---
Oxford Signals
"If you have a bearish strategy and a bullish strategy, you can use triggers to switch between them based on market conditions"
With a market as volatile and changeable as cryptocurrency, it is almost impossible to find a one size fits all strategy. Something that will work as well in an uptrend as in a downtrending or sideways market. In reality, different strategies are designed to excel in different conditions.
For example, a strategy that relies on 5-minute candles will be great if the market is trending up but can't separate the wheat from the chaff during a downtrend. Likewise, one that focuses on longer timeframes will be able to pick out reliable signals even when the market is falling but may not produce enough signals in an uptrend to be useful.
Instead, we recommend building up a selection of strategies that work in specific market conditions, then switch between them as needed. That way you can create a grand strategy, ready for anything the market can throw at you!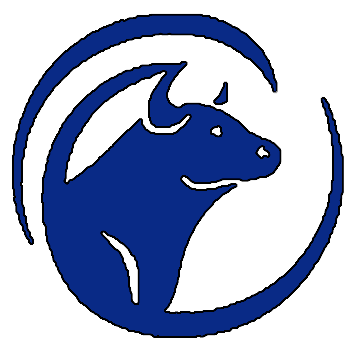 ---
An old saying says "the intelligent man learns from his own mistakes, the wise man learns from other one's mistakes". Experienced traders build their own trading knowledge after years trading. Years in which they made hundreds of mistakes that have taught them what is wrong and what can make you a consistent and successful trader.
Keep in mind these recommendations when setting up your hopper and start riding the crypto market every second of the day, every day of the year.
Check out the last blog: Cryptohopper at 2019 London Blockchain Expo.