Crypto Trading 101 | The Best Cryptocurrency Wallets
An overview of different cryptocurrency wallets available and the benefits as well as drawbacks of each type for storing cryptocurrencies.
---
Cryptocurrency Wallets
Cryptocurrencies are electronic data that are transferred on the internet and do not hold any physical form. They exist in a digital form and are managed through a combination of public and private keys. Your cryptocurrency tokens are represented by private keys. If your private keys are lost or stolen, you subsequently lose access to your cryptocurrency funds.
Your private keys can be stored either on exchange platforms or cryptocurrency wallets. A number of different wallets for storing and managing cryptocurrencies are available. In this guide, we review the different types of cryptocurrency wallets and discuss the best cryptocurrency wallets available in the market today.
Hardware Wallets
A hardware wallet is a physical device that stores the private keys to your cryptocurrencies. Most of the hardware wallets look like a USB device. The hardware wallets store crypto assets in cold storage offline. Since private keys are not stored online, they are resilient towards hacks and malware attacks.
Pros of Hardware Wallets
They offer the most secure ways to store cryptocurrency.

Hardware wallets provide the option of backup and recovery in case the device is lost or misplaced.

They enable security through PIN passwords so funds cannot be retrieved even if the device is stolen.
Cons of Hardware Wallets
They are more costly in comparison to other methods of cryptocurrency storage.

They have limited accessibility, as the hardware cryptocurrency wallet needs to be connected to a laptop or desktop in order to perform transactions or access funds. That said, some hardware wallets now give the option to connect via Bluetooth or through a smartphone application.
Make sure to backup crypto assets that you've stored on your hardware wallet so you can access your coins in case you lose your hard drive.
The best hardware wallets available in the market today include Ledger Nano and Trezor.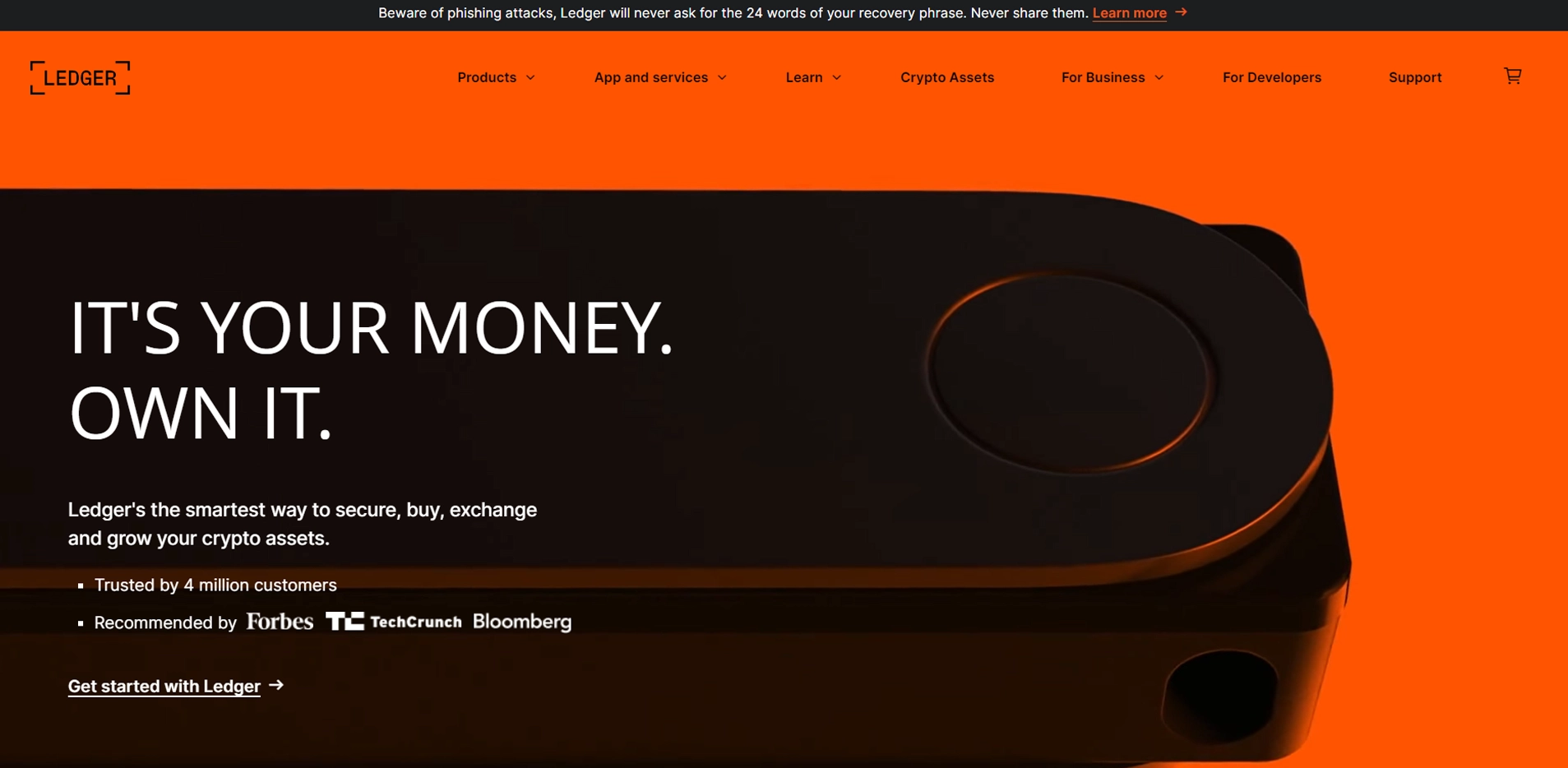 Desktop Wallets
Desktop wallets are basically software programs installed on your computer. They support various operating systems including Windows and Mac. A user can install the wallet software on their laptop to enable cryptocurrency transactions. In a desktop wallet, cryptocurrency assets are not stored online but instead on your hardware device. However, if a malware or virus disrupts your hard drive, your cryptocurrency tokens are at risk.
Pros of Desktop Wallets
Simple, easy, and convenient to use on desktop or laptop.

Cryptocurrency tokens are not stored online.

Better accessibility to cryptocurrencies along with the security of coins.
Cons of Desktop Wallets
Softwares need constant updating.

Susceptible to virus and malware, if infected on your hard drive,

If your hard drive crashes and coins are not backed up, you may lose your crypto assets.
Always ensure that you have anti-virus software installed on your computer where you have installed your desktop wallet software, and remember to backup your crypto-assets so that you are not at risk in case if your hard drive crashes.
The best desktop cryptocurrency wallets include Exodus and Electrum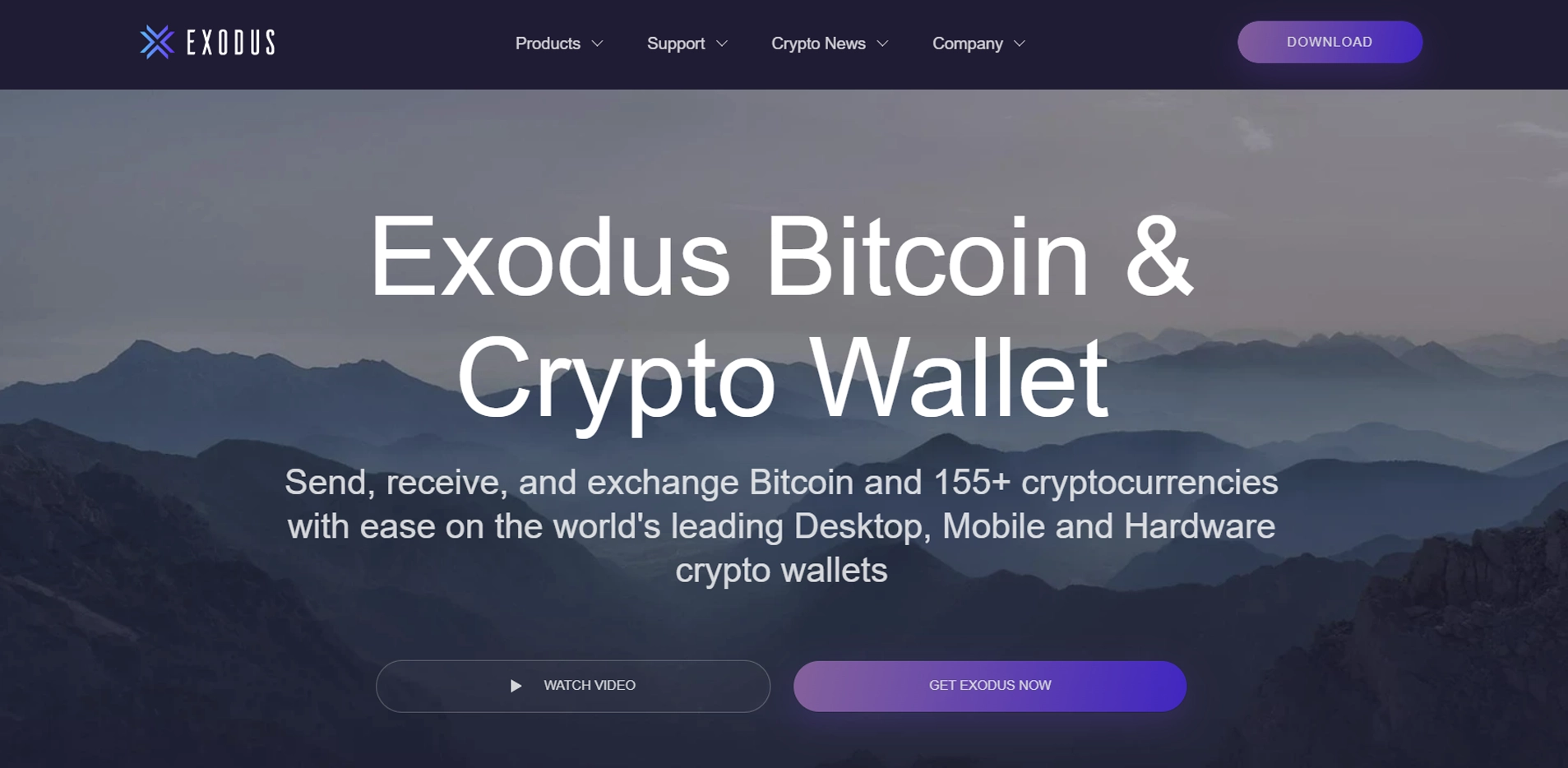 Web Wallets
In web cryptocurrency wallets, a third-party service provider stores your cryptocurrency on their platform. With web wallets, your crypto-assets are accessible through the internet. Hence, they are also one of the least-secure ways of storing your private keys. On the upside, web wallets enable easy and convenient access to your crypto funds from any device on any location. Moreover, web wallets also allow trading and exchanging cryptocurrencies on online platforms.
Pros of Web Wallets
Easier to manage and store multiple cryptocurrencies.

Security protocols like 2FA are enabled in most of the web wallets.

You can perform a variety of functions, including cryptocurrency transactions through web wallets.
Cons of Web Wallets
Private keys are stored on third-party servers.

Digital currencies are stored online and are susceptible to vulnerabilities and hacks.
It is advisable to store small amounts of crypto on web wallets and not your entire cryptocurrency funds. Even with greater security measures, web wallets pose considerable risks of theft of digital currencies due to hacking.
One of the best cryptocurrency wallets for the web is Coinbase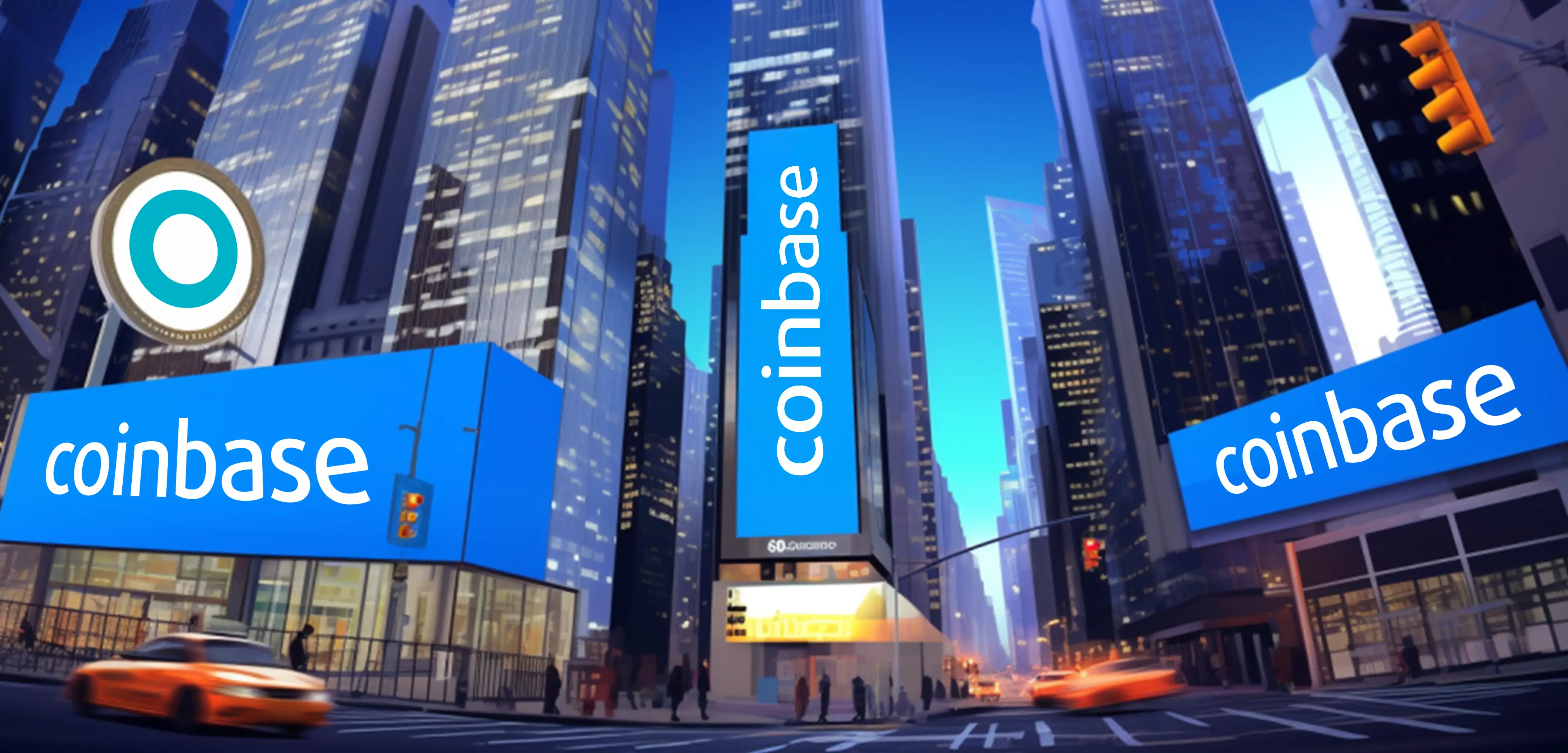 Mobile Wallets
As the name suggests, mobile wallets allow you to store your digital currencies on your smartphone devices. They are one of the popular options for storing your crypto funds as they allow greater accessibility. However, these wallets are also connected to the internet and are susceptible to hacks/attacks. Many prominent cryptocurrencies offer to store private keys on mobile wallets available on Android or iOS. However, you may not receive iOS options for less popular crypto tokens.
Pros of Mobile Wallets
You can access your crypto on-the-go.

It is easy to trade crypto using your smartphone device.

You can have access to features like QR codes.
Cons of Mobile Wallets
It is a less secure mode of storing your cryptocurrencies.

Your crypto-funds are at risk in the event that your mobile phone is stolen.
With mobile wallets, it is advisable not to store your cryptocurrency funds in a large amount. Instead, store a small amount of crypto on the mobile wallet and large sums on more secure options like hardware or desktop wallet. Additionally, make sure to backup your coins in case your mobile phone is stolen or lost. You will also need to check if a mobile wallet option is available for your preferred cryptocurrency on your preferred device (Android or iOS).
Some of the best mobile cryptocurrency wallets include Edge and MyCelium
Paper Wallets
Paper wallets enable you to print your public and private keys on a piece of paper. Some paper wallets also have a QR code for you to directly send a cryptocurrency transaction. They store cryptocurrency in offline storage and all you have to do is enter your private keys from the piece of paper while performing a transaction. You will have to safely store the piece of paper as you lose access to your crypto tokens if you lose access to your private keys.
Pros of Paper Wallets
A non-technical method of storing your crypto tokens.

Offline storage and are not susceptible to any malware, virus, or hacks.
Cons of Mobile Wallets
Difficult to use for daily trading.

If you lose or misplace the piece of paper, you subsequently lose your coins.

It is a less convenient method.
Make sure to have multiple copies of the piece of paper and store it in secure locations. The paper wallets available include Bitcoin Paper Wallet and Wallet Generator
Final Thoughts
Wallets for cryptocurrency storage and management have become an integral infrastructure in the cryptocurrency industry. Moreover, wallet service providers have also developed different innovative approaches to provide improved accessibility and security. You should always perform your due diligence while selecting the method that is most convenient for you. While selecting a suitable cryptocurrency wallet, strike an equal balance between security and accessibility to your cryptocurrency funds.