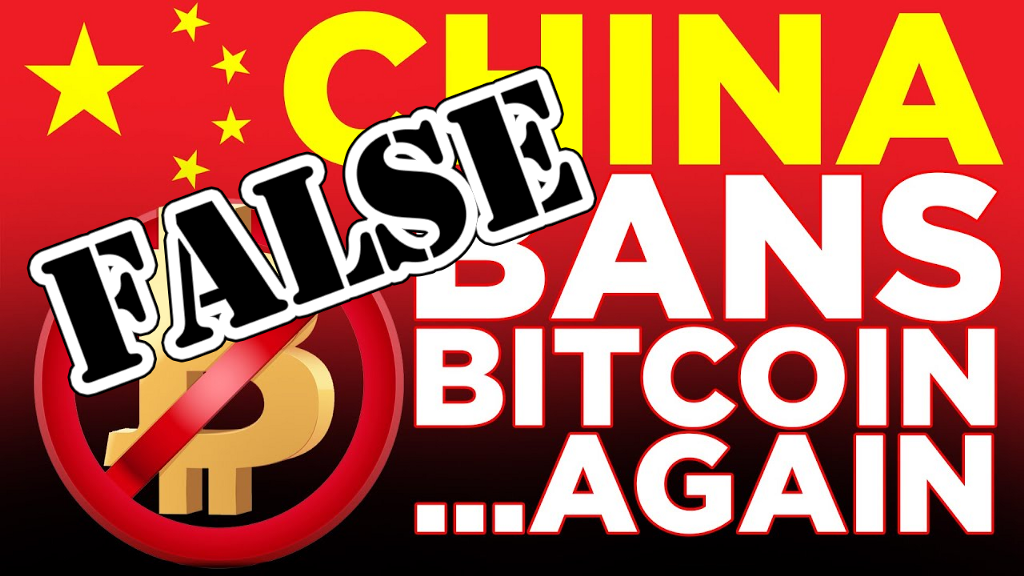 No, China hasn't banned Bitcoin again
What we know
Here's the real fact based news. China issued a notice last Friday from the State Council, which aims to clampdown on crypto exchanges and mining, mainly due to potential risks for consumers and society in China.
A few days prior to the State Council notice, the China Internet Finance Association warned the public about the risks of investing in cryptocurrencies, listing four specific issues with cryptos they want to address:
Institutions should understand the nature of Bitcoin and digital currencies.

Financial institutions should not engage in crypto-related business transactions.

China does not offer legal protection for crypto-related investment contracts.

Financial institutions should abide by existing regulations regarding digital currencies.
Due to the State Council notice, some miners have decided to look elsewhere for mining in the interim until the notice is enforced. In addition, exchanges such as OKEx have scaled back some services and products offered to Chinese nationals only. Any changes due to this notice are not impacting non-Chinese nationals, and will only affect users who reside in China and use the Chinese currency renminbi.
Misreporting
We have been seeing a lot of rumors and misreporting this week due to the notice and what is happening, for example, that China has "banned" crypto entirely (like in previous years of rumors that China banned crypto). This is not the case. At this time, China is going to be more strict on exchanges and mining operations, but people can still use and hold cryptocurrencies in general, including Chinese nationals.
Lennix Lai, a director at OKEx, told the Wall Street Journal that China hasn't outlawed the owning of digital currencies by its citizens. "People are allowed to mine bitcoins, they can transfer bitcoins to others and settle their trade in renminbi."
was originally published in OKEx Blog on Medium, where people are continuing the conversation by highlighting and responding to this story.