Weekly Market Recap
This week we saw the total crypto market volume decrease 1.44%, from $1.39T on July 1, 2021 to $1.37T at the time of writing.
Bitcoin (BTC) briefly fell to around $32,900 and then bounced off a weekly high of around $35,800 on July 5. It currently trades at ~$32,800 as of writing.
During the same period, Ethereum (ETH) followed a similar trajectory and dropped to around $2,028 before bouncing to a weekly high of around $2,376 on July 5. ETH currently trades at around $2,150 as of writing.
Bits of the Week
1. CZ's Open Letter to the Community
Hey Binancians, I'd like to start off by saying thank you for 4 amazing years. Given the recent hyper-focus on regulation when it comes to Binance, I decided to write down my thoughts and share our historical background and principles, clarify our stance and commitment, and outline our approach and plans for regulations and the sustainable development of the crypto industry going forward. Read my full letter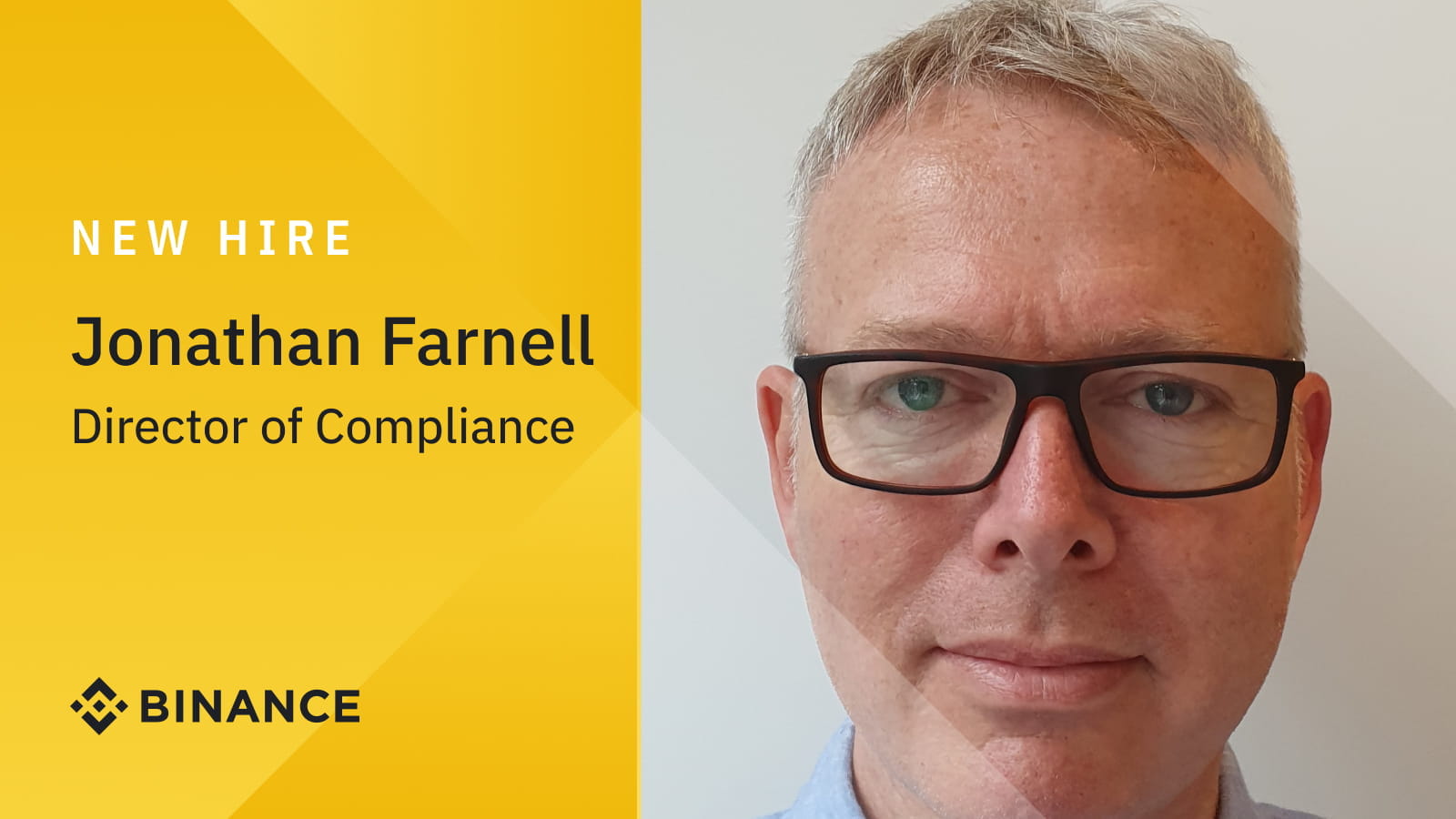 2. Meet Our New Director of Compliance: Jonathan Farnell
Farnell is the former eToro Director of Compliance and cofounder of Arro Money, a UK-based EMI which was acquired by the eToro Group in 2019. Jonathan Farnell will bring his strong background in financial services to help develop Binance's regulatory products landscape, including regulated e-money and cryptoasset services. (Read more)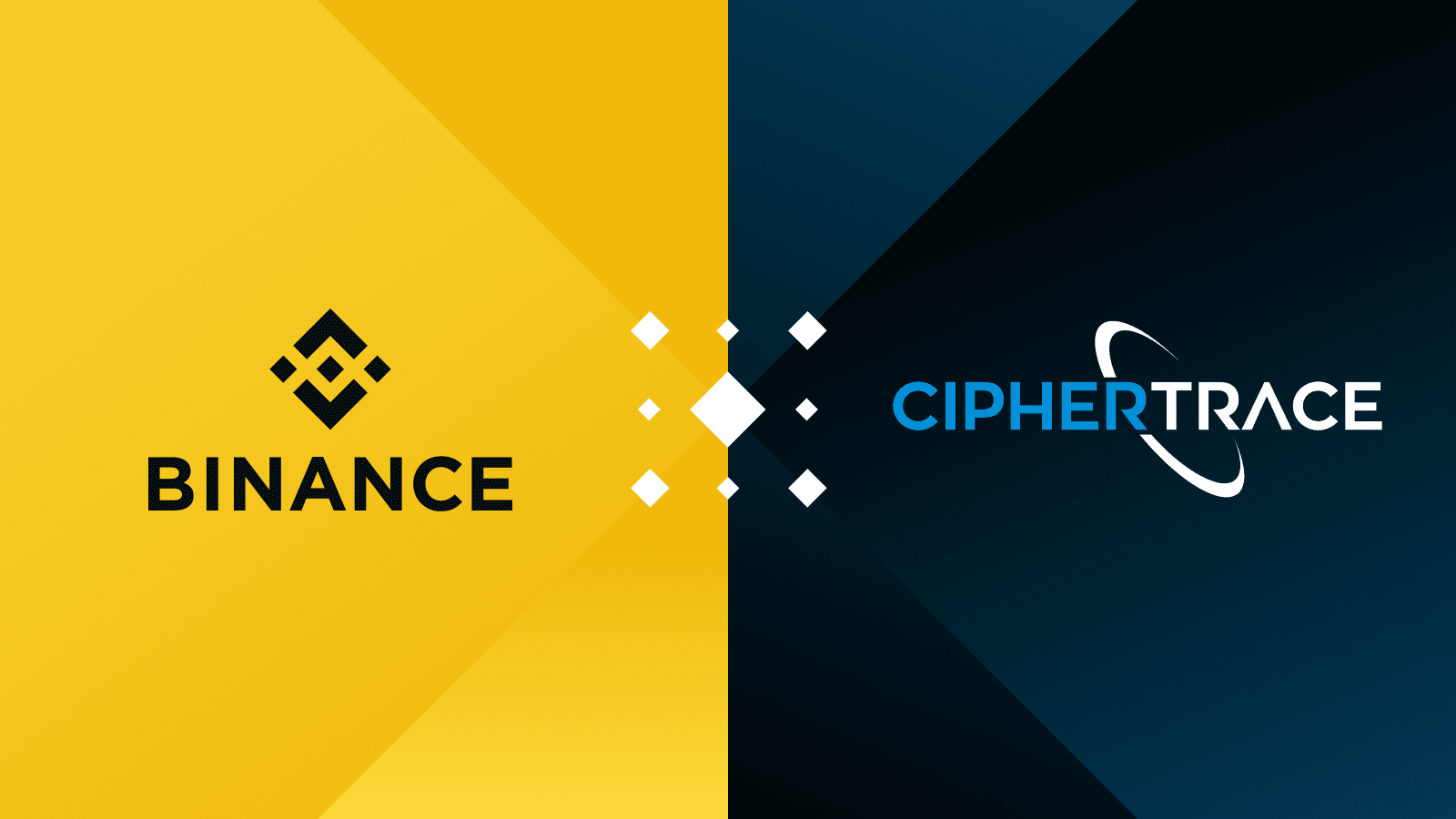 3. Safety First with CipherTrace Traveler
We have officially deployed CipherTrace Traveler to enable compliance with global "travel rule" regulations, detect and block bad actors from using the Binance platform, and most importantly—keep crypto safe for all our users. (Read more)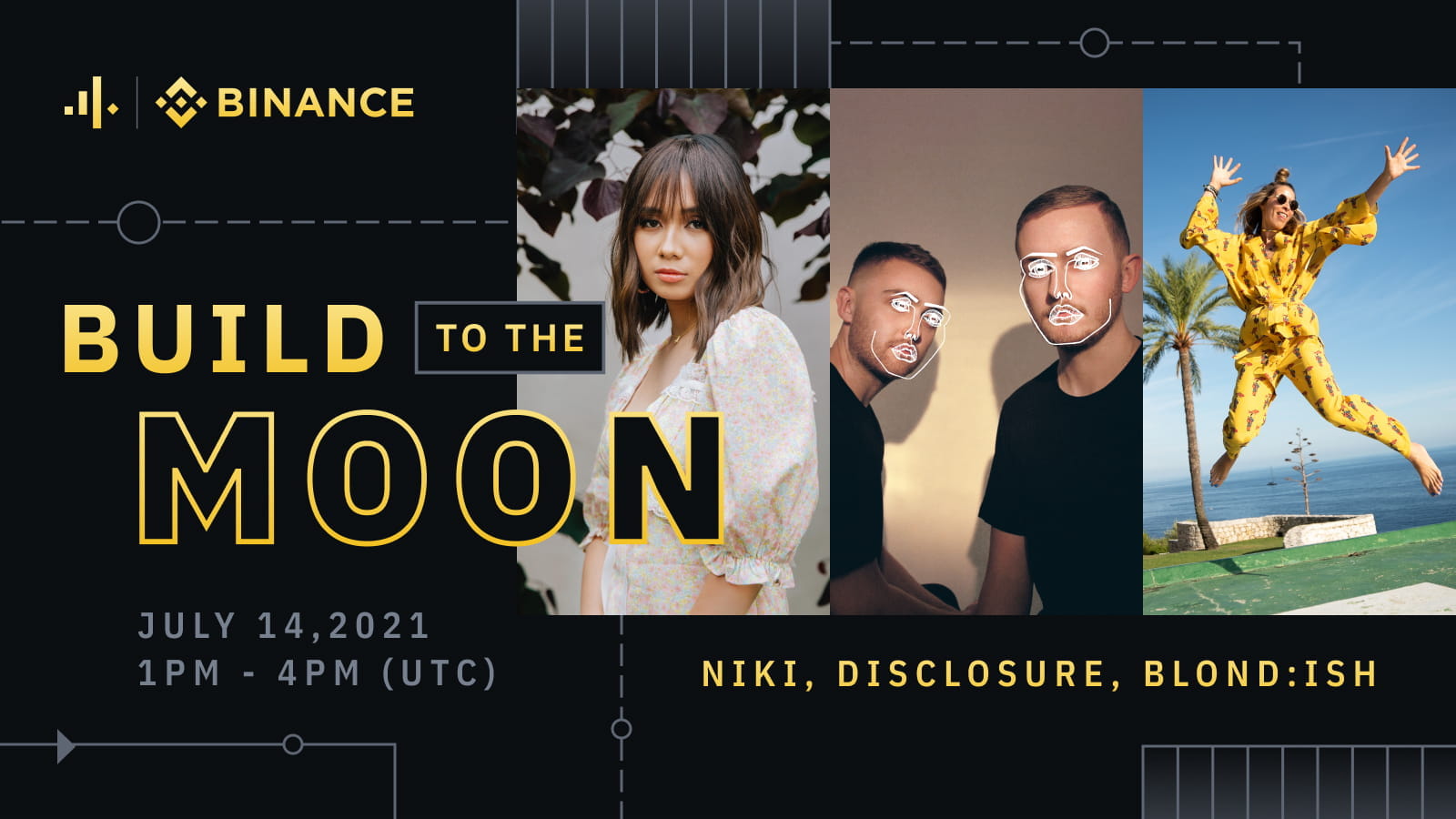 4. Buckle Up for NIKI, Disclosure, BLOND:ISH, and More!
Take the stage with Binance users around the world in a concert experience created just for you. Slow it down with RnB jams from NIKI or get your rave on with EDM bangers from Disclosure and BLOND:ISH. Available exclusively to Binance users, doors open July 14, 1-4pm (UTC +8). Register here to watch live 
NFT! Gotta Collect em' All
- July 8: Return of Legends S1 Collection from TopGoal
Kick off your collection with NFTs from soccer legends, Michael Owen, Rivaldi, and Gutti—including a signed jersey up for grabs! (Read more)
- July 9: "Big Bang" Collection feat. BunnyPark
For the first time ever, this BunnyPark mystery box collection will feature the characters riding in a fleet of stylish cars. (Read more)
- July 12: NARAKA HERO Trading Cards
Build your deck and own exclusive NFT cards from the epic world of NARAKA: BLADEPOINT. (Read more)
- July 14: Win a limited-edition Binance NFT!
Complete 4 simple tasks by July 16 1:00 pm (UTC+8) for a chance to win 1 of 4,000 limited edition #BinanceTurns4 NFTs. (Read more)
- July 15: "Big Bang" Collection feat. X World Games
Collect 4 NFT trading cards featuring exclusive characters from the X World Games universe. (Read more)
Other Bits to Consider:
- Binance will support Harmony (ONE) network upgrade. The upgrade includes setting of minimal network fees, changes in EPos bounds, a reduction in minimum delegation, as well as features like the VRF support on-chain. (Read more)
- Binance Staking Launches KLAY and SAND Staking with Up to 25.15% APY. Locked staking is first-come first-served with daily interest payout. (Read more)
- This week's BSC star! Meet Rocki, the world's biggest music NFT platform dedicated to musicians and fans on Binance Smart Chain. (Read more)
- Earn Up to 45% APY on FUN with Binance Savings. Flexible savings service available to Binance users with idle digital assets. (Read more)
- Welcome the 50th phase of Dual Investment products. Earn Up to 72% APY and enjoy higher flexibility in strike price, APY, and deposit days. (Read more)
- Binance Liquid Swap supports hourly calculation and distribution of trading fee rewards. Witness improvement in user experience without affecting BNB yield-farming rewards. (Read more)
- Binance Futures launches Content Creator Program. Inviting all Binance Futures experts who are passionate about creating content. (Read more)
- Binance Loans adds borrowable assets KNC & MANA, extends BUSD & USDT promotion. Enjoy a discounted daily interest rate of 0.05%. (Read more)
- Zero card fees to deposit EUR and RUB. For a limited time, deposit with zero fees using credit or debit cards. (Read more)
Educational Bits From the Academy:
- Forex Trading: Don't just diversify your holdings, diversify your trading knowledge. Check out our crash course on Forex trading. (Read more)
- WalletConnect: Learn how you can use WalletConnect to interact with Dapps and other wallets. (Read more)
Follow Binance on Twitter or Facebook for the latest news and updates.