Explore our newly announced batch of "Premium Event" creators 
Today, we're announcing our next bath of "Premium Event" creators: 1) Big Time, the highly anticipated multiplayer action RPG that lets players team up with friends to collect and unlock NFT items 2) Timmy Trumpet, an internationally renowned musician famous for his energetic live performances and trumpet playing, and 3) Rivaldo Ferreira, legendary Brazilian football player and one of the all-time greats. 
They'll be joined by musicians Lewis Capaldi, Lil Yachty and Kyle, athletes Michael Owen, Alphonso Davies, and José María "Guti" Gutiérrez Hernández, painters Frank Holliday and Trevor Jones, Esports team eStarPro and 'Nyammy Treats: The Nyan Sum Cards' collectibles by Mighty Jaxx (available exclusively through NFKings Productions).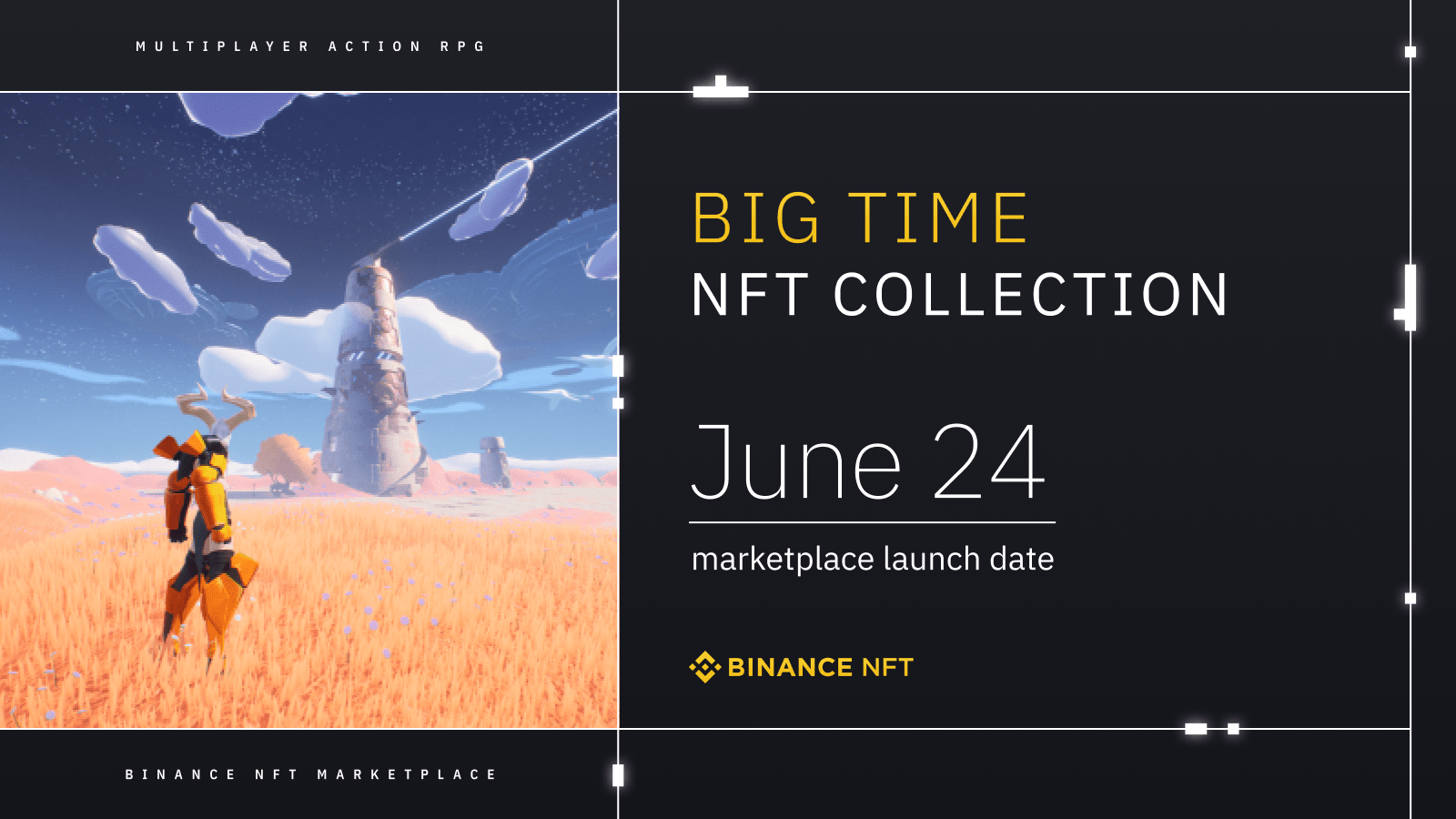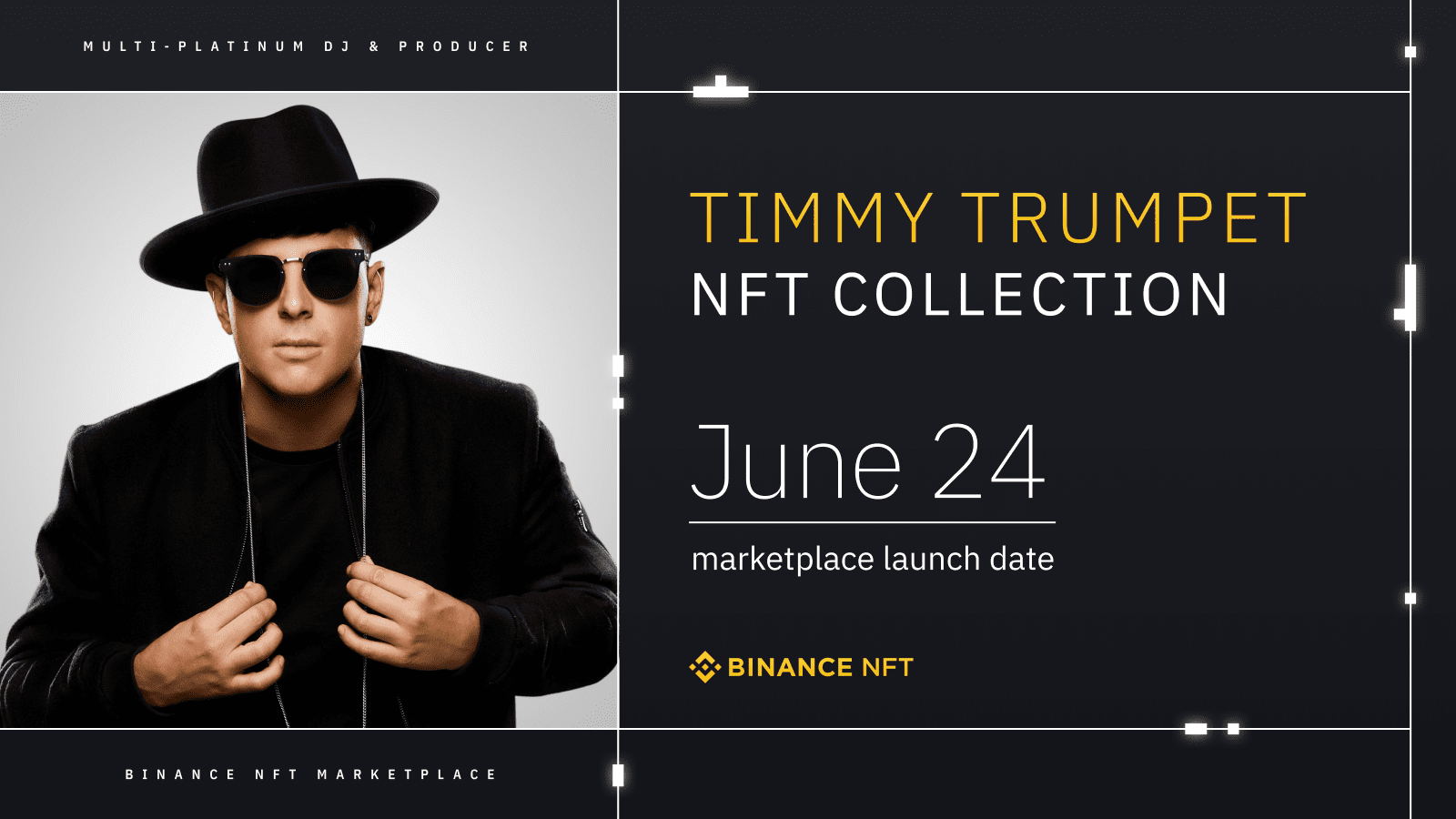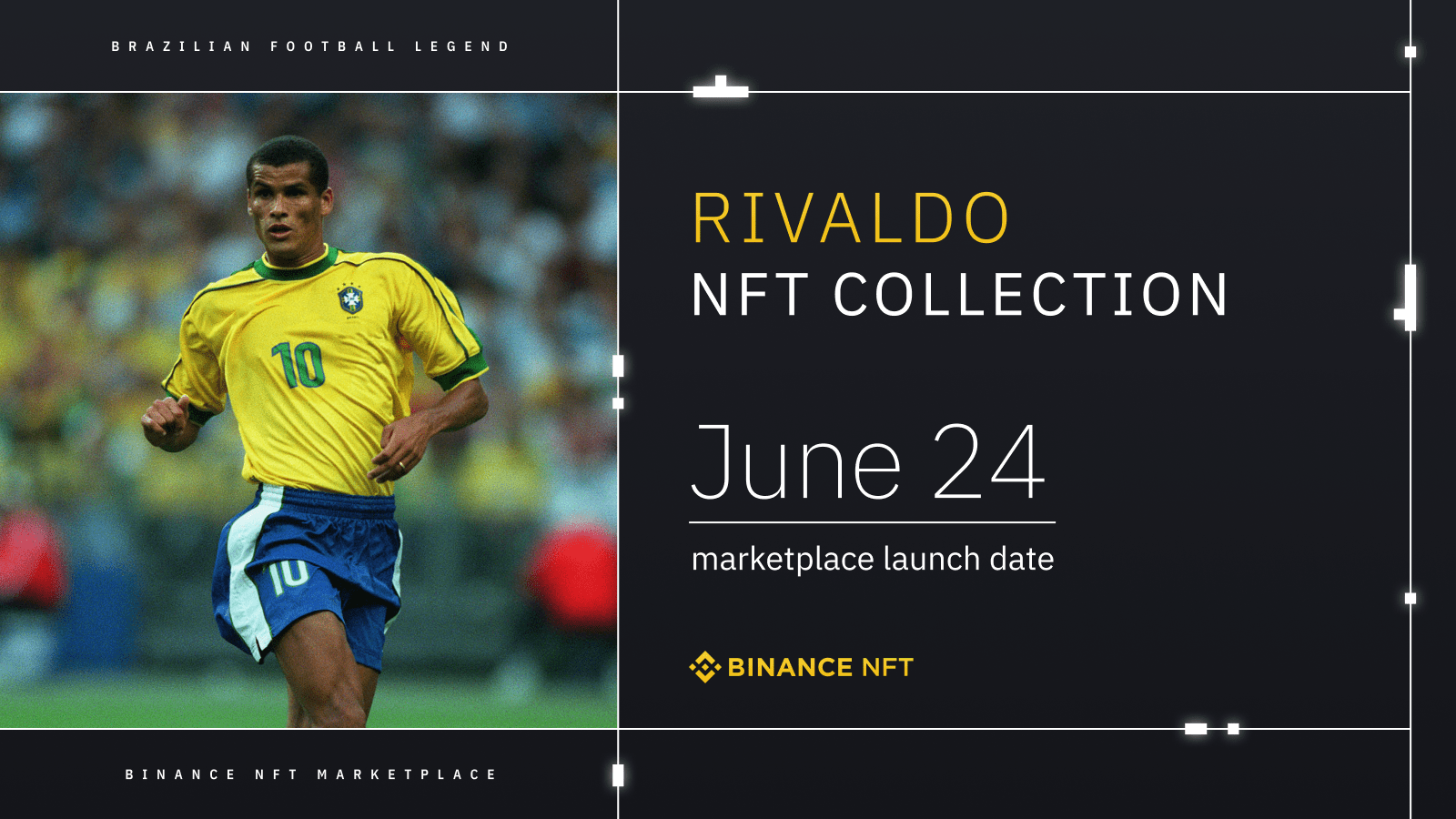 We'll be announcing more "Premium Event" creators in the days leading up to the June 24 launch of Binance NFT. As a reminder, you can expect a world-class lineup of "Premium Event" creators in addition to our "Trading Market" category, which will debut with the 100 Creators Program, which aims to shine a spotlight on regional talents. Sign up for your Binance account today to access Binance NFT at launch, or visit Binance NFT for more information. 
Binance reserves the right in its sole discretion to amend or change or cancel this article at any time and for any reasons without prior notice. Creators and NFT brokers can contact us at This email address is being protected from spambots. You need JavaScript enabled to view it. to explore partnership opportunities. Follow our NFT community on Telegram to connect with NFT enthusiasts and collectors.