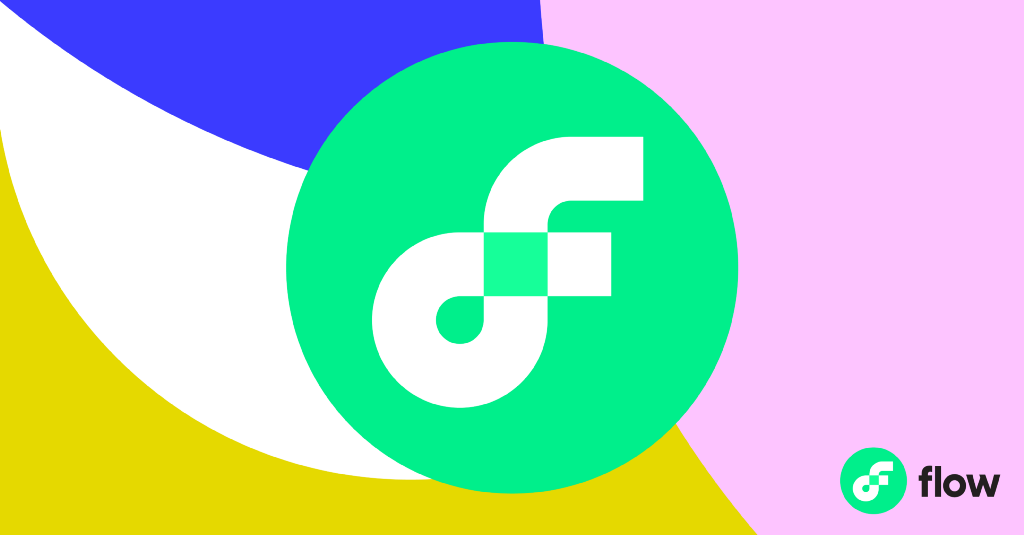 Flow is a decentralized blockchain platform designed for gaming and non-fungible token use cases. It's already home to an NFT that's making mainstream headlines on NBA Top Shot. OKEx is one of the first exchanges globally to offer FLOW trading, which has launched on the platform with three trading pairs.
More about FLOW from the OKEx listing:
Flow's ability to abstract many blockchain processes into the background, along with basketball's enduring popularity, helped the Top Shot application attract a mainstream audience where many DApps have failed. Flow uses a proof-of-stake consensus mechanism. However, unlike other blockchain networks, it doesn't require every node to participate in each step of the transaction validation process. Instead, Flow employs a multi-role architecture in which validation is broken down into four stages: Collection; Consensus; Execution; Verification. Nodes can specialize in a specific role, allowing for increased efficiency. The team behind the Flow blockchain claims that this unique architecture allows the network to process upwards of 10,000 transactions per second.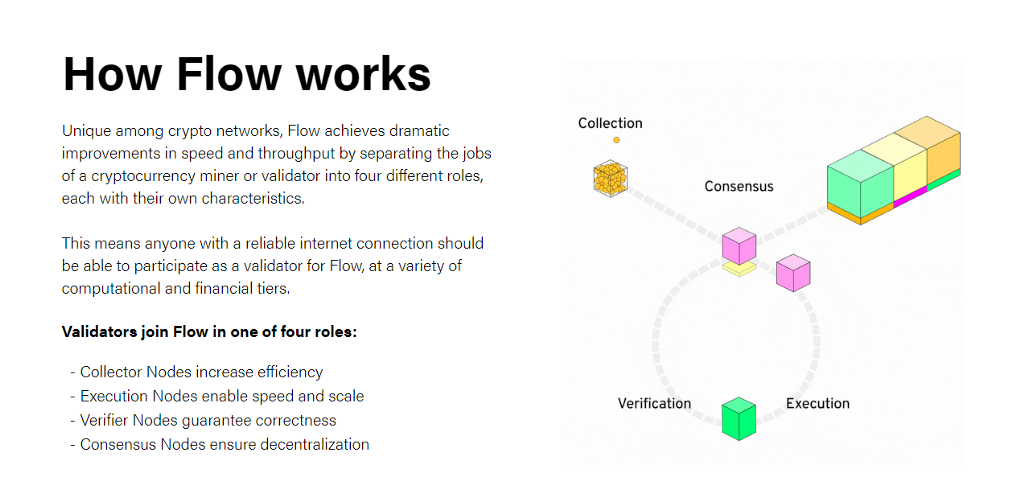 Developed and tested in collaboration with several top-name global partners, including the NBA, Samsung and Warner Music Group, FLOW is now open for anyone to develop decentralization applications on. FLOW lets developers build crypto-powered businesses, creating new unique digital assets that can be traded on open markets.
Recently we discussed how NBA Top Shot may be the next big trend in nonfungible tokens. In January, the LeBron James NBA Top Shot moment was sold for $71,455, making it one of the top grossing Top Shot collectibles.
Shark Tank investor and Dallas Mavericks owner has become a big proponent of NFTs too, saying "If I were to start a business right now, this [NFT] is what I would do."
---
was originally published in OKEx Blog on Medium, where people are continuing the conversation by highlighting and responding to this story.