Here's everything you need to know about these stories, and more, in this edition of OKEx Insights' Crypto News of the Week.
Coinbase discontinues margin trading, cites regulatory concerns
Coinbase announced that it is discontinuing its margin trading products in December following concerns about regulatory scrutiny from the United States Commodity Futures Trading Commission.
Afterward, Coinbase CEO Brian Armstrong lambasted the U.S. Treasury Department's supposed plans to track self-hosted cryptocurrency wallets — which he believes would require financial institutions, like Coinbase, to verify the owner of said wallets and collect identifying information about them.
The exchange later experienced technical difficulties amid severe price volatility in the cryptocurrency market.
Key takeaways
If Armstrong's concerns are validated, such regulation would likely represent the largest blow from the U.S. federal government to the blockchain and cryptocurrency industry.
Such regulation would also follow the Financial Action Task Force's instruction to apply the "Travel Rule" to cryptocurrency businesses operating within its member countries.
The price of BTC and the wider cryptocurrency market reacted negatively to the news. The cryptocurrency market leader dropped by 11.26% yesterday on OKEx.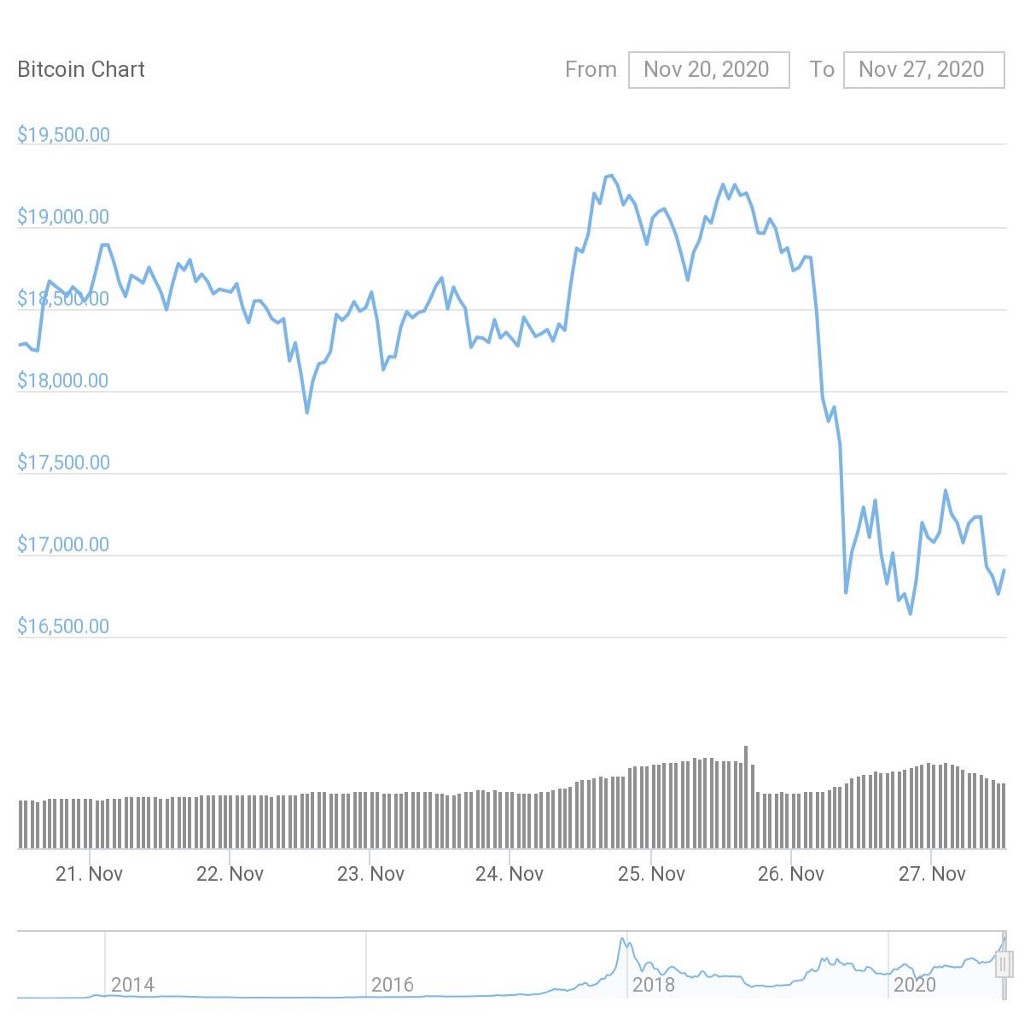 OKEx Insights presents market analyses, in-depth features, original research & curated news from crypto professionals.
Not an OKEx trader? Sign up, start trading and earn 10USDT reward today!
---
was originally published in OKEx Blog on Medium, where people are continuing the conversation by highlighting and responding to this story.