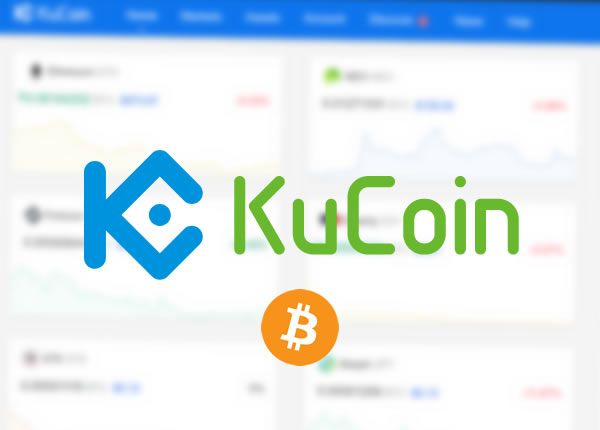 Daily Trading Profit Strategy BTC- Kucoin
Log in
Price includes 6 months of updates.
Seller
Additional info
Version
3
Updated on

Created on

Overview
:::::::::::::::::::: Description ::::::::::::::::::::
This template works best with strategies and signals that intend to buy and hold coins for 1-2 days and make at least 4% to 25% profit per trade.
Note: We update coins weekly basis to get the best result.
:::::::::::::::::::: Features ::::::::::::::::::::
Update coins Daily/weekly basis to get the best result.
Update Daily/weekly basis trailing stop lose to get Max Profit base on market movement
Support Two Trigger if the market Crash
- Disable Buy when the market crash
- Enable Buy when the market is fine

:::::::::::::::::::: Important ::::::::::::::::::::
We recommend to set size of each buy order 1% of you capital per trade
Example : if your capital is 1BTC = 55,000 USDT , your setting should be :
# Coins and amounts
- Percentage buy amount : 0.47
- Minimum BTC amount per order : 0.0062
- Maximum BTC amount allocated : 1
# Note :
Don't use Merge Positions because Cryptohopper will open other Position for same coin.
---
Template Details
SNTBCDOMGCHSBBTMETNDGBAIONDASHETCBCHREVNANOZILONTTOMOLOOMWANTRXZRXDCRVETCROALGOXTZWINONENWCBEPROVRAKSMSTXEWTWAVESDIALINKCKBFRONTWBTCTRIASDOGEBRGAVAXEQZLSKMKRXYOAVAFTMBTT
Strategies
This template has the following strategies configured. You need to download these strategies for this template to work correctly.
---
---
The product provided on this page is not provided by Cryptohopper, but by external advisors and trading professionals. Although we check and validate each marketplace seller, Cryptohopper will not be liable or responsible for any loss or damage due to the use of these templates and strategies.
All prices on this website are excluding VAT (if applicable).