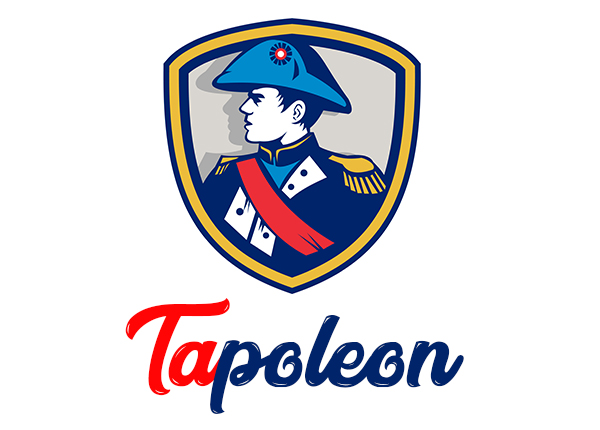 Template of BTC - Accounting for BTC pumps
Log in
Price includes 2 months of updates.
Seller
Additional info
Version
1
Updated on

Created on

Overview
Highly requested BTC template adjusted to current market conditions.

It will be adjusted when conditions change.

Discord group: https://discord.gg/YsKDc2F

It mainly tries to avoid negative positions once BTC pumps. It does this by using a trigger and specific settings
---
Template Details
ETHLTCBNBNEOGASMCOWTCLRCQTUMYOYOOMGZRXSTRATSNGLSBQXKNCFUNSNMIOTALINKXVGMDAMTLEOSSNTETCMTHENGDNTZECBNTASTDASHOAXBTGEVXREQVIBTRXPOWRARKXRPENJSTORJKMDRCNNULSRDNXMRDLTAMBBATBCPTARNGVT
---
---
The product provided on this page is not provided by Cryptohopper, but by external advisors and trading professionals. Although we check and validate each marketplace seller, Cryptohopper will not be liable or responsible for any loss or damage due to the use of these templates and strategies.
All prices on this website are excluding VAT (if applicable).