Price Trailing
We offer multiple tools to trail the prices of your assets.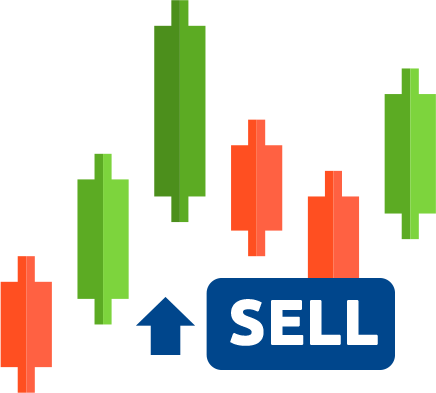 Trailing stop-loss
Constant automatic price trailing. Your hopper will arm to sell when it hits your chosen threshold and then only sell after that if it drops by your chosen amount. The trailing stop-loss ensures that you never sell too early but still have a safeguard. This is one of your most powerful allies in the bull market.
Trailing Stop-Short
With the trailing stop-short you can automatically buy back your shorted positions once they have started rising in price again.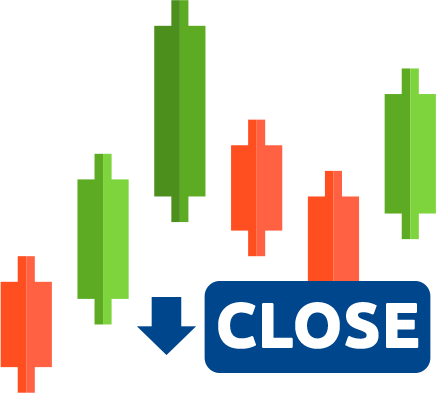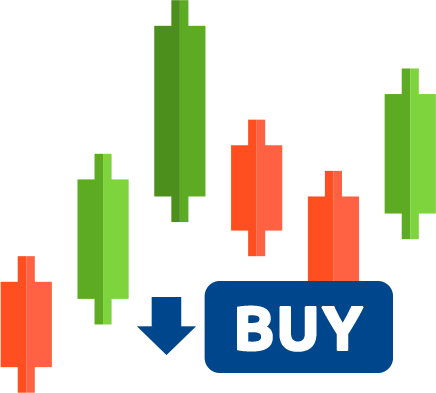 Trailing stop-buy
With the trailing stop-buy feature you can trail the price downwards on a buy signal and buy an asset when the price starts picking up again.
Stop-loss
Set the price limit / stop-loss where you hopper will sell the coin if it decreases beyond that price.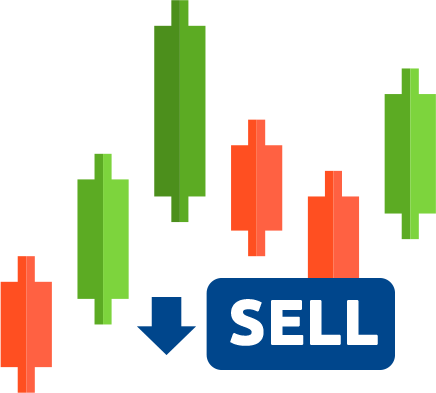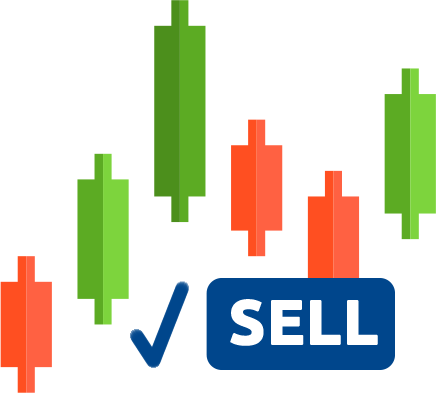 Only sell with profit
Hold your ground no matter what and ensure that your hopper stays locked on that position and only ever considers selling it when it hits profit.