Learn about how you can create, link and use your hopper account with Cryptopia
Cryptopia is one of the few exchanges that allows almost any coin to be traded. It has the widest selection of coins from the exchanges we offer with Cryptohopper.  
In this tutorial, we'll explain how to create an account with Cryptopia. We'll show how to deposit funds and how to give your Hopper the API keys, so it can trade on your behalf.
---
Creating your account
After landing on the homepage of Cryptopia you will need to create an account.
Do so, by navigating to the top right of your screen and press the "Register" button.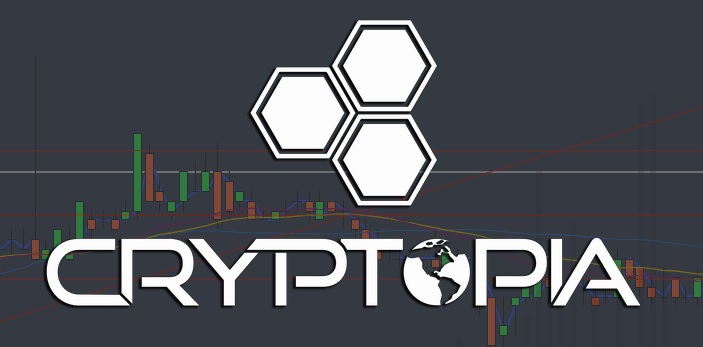 Choosing your password
When creating your account, make sure that you pick a strong password. For this they recommend the following:
A Uppercase
A Lowercase
A number
A symbol
Minimum of 8 characters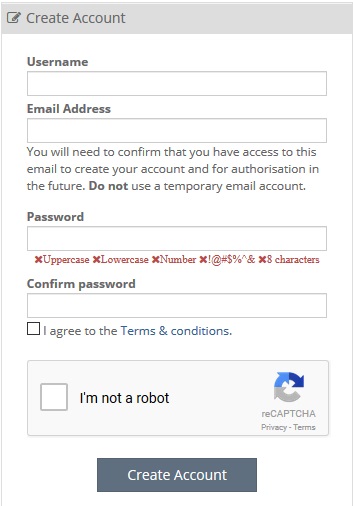 Navigating to the API screen
Cryptopia can be quite a maze for the new user. You will need to walk through the following steps:
navigate to the top right of your screen and press your account
click on "Settings"
in the settings screen, click on "Security"
In the security screen, you can make your API key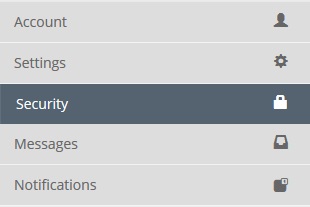 Creating your API key
When creating your API key, make sure that you select all permissions with the exception of "Enable Withdrawal". Cryptohopper does NOT want withdrawal rights!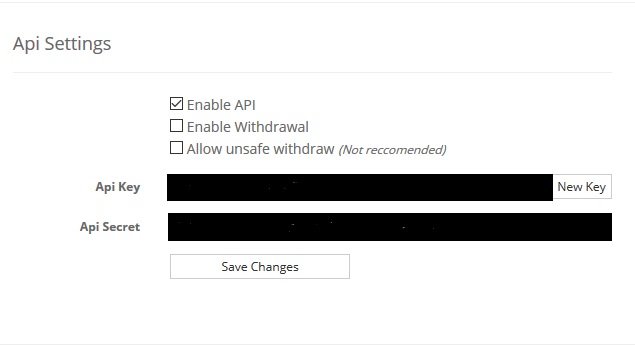 ---
After walking through every step, link the API key to your hopper and you are good to go!
Good luck trading on Cryptopia,
Happy Hopping!