Go to KuCoin
Click the sign-up button on the right corner.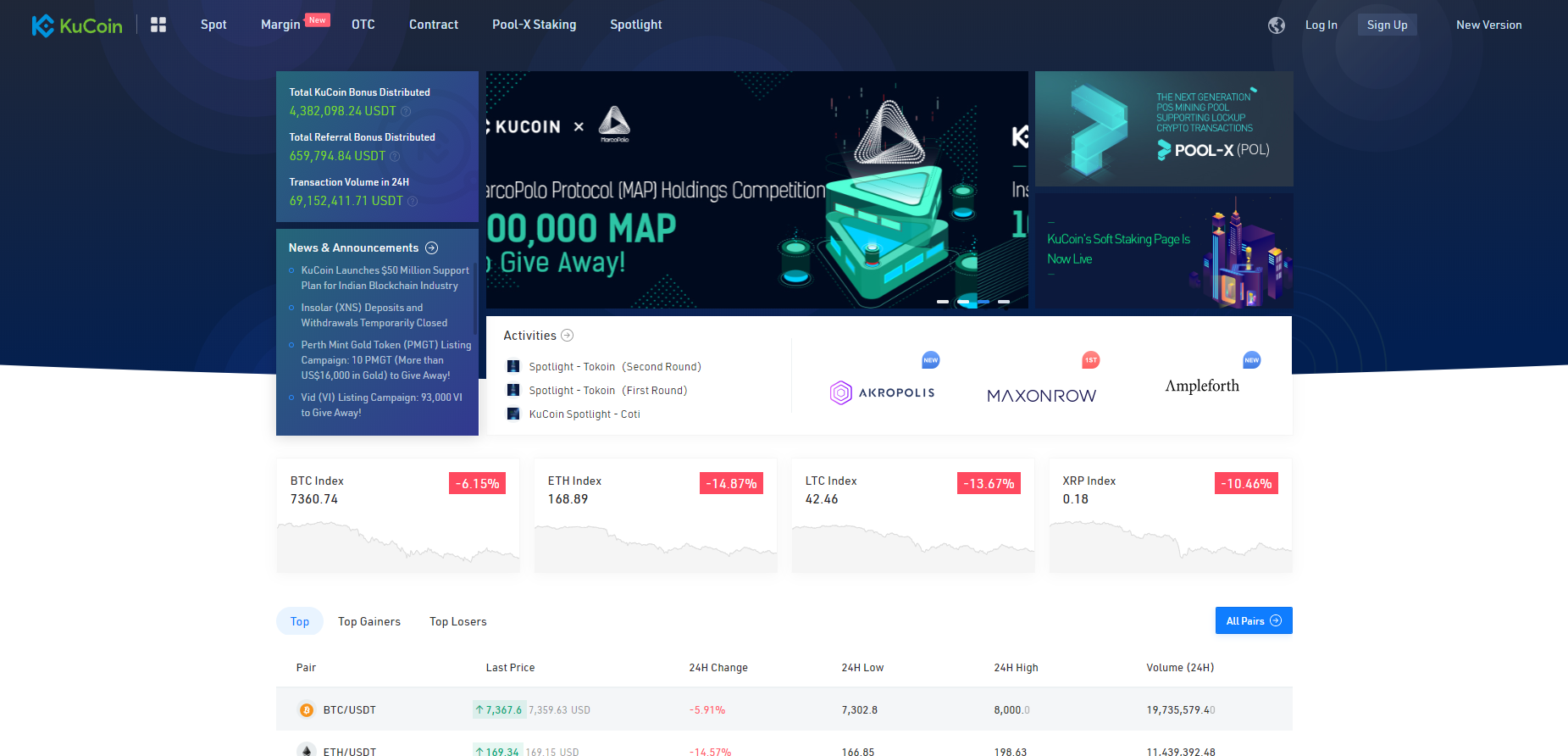 Creating an account
Accept the terms and conditions and create an account.
You will be asked to verify your identity by following a link sent to the e-mail you chose to sign up with.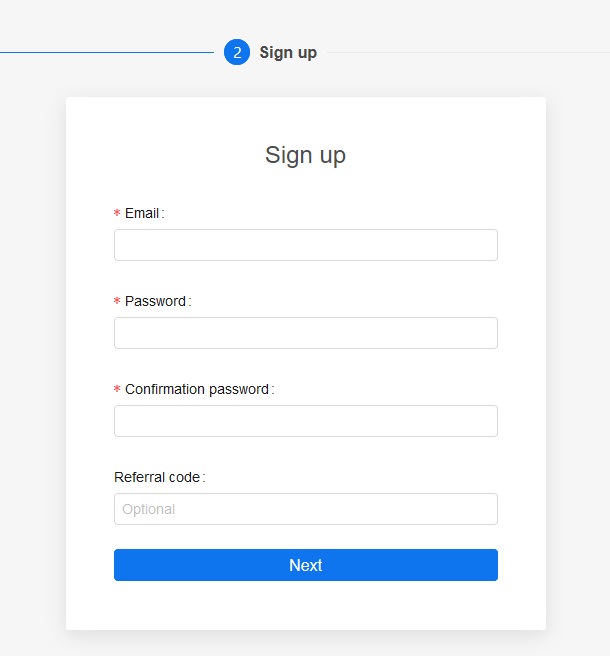 Linking 2FA
Before you can fund your account with your bank account, you will need to make sure it is safe! You will be asked to link any type of supported 2FA to your account. In this tutorial, we will use Google Authenticator.
Linking 2FA can be done by the following steps:
Click "account" in the Kucoin interface.
Choose Google 2FA as the two-factor authenticator.
Follow their steps on downloading the app if you don't have this already.
Scan the given QR code and follow their authentication process.

Funding your account
Now that your 2FA is set, you can fund your account by pressing the "Assets" tab. This will take you to all your assets, click the "Deposit" tab, here you can select a whole array of funds to fund your account.
Copy the wallet address and send a transaction from your broker/external wallet. Once the transaction is accepted and confirmed the funds are added to your wallet.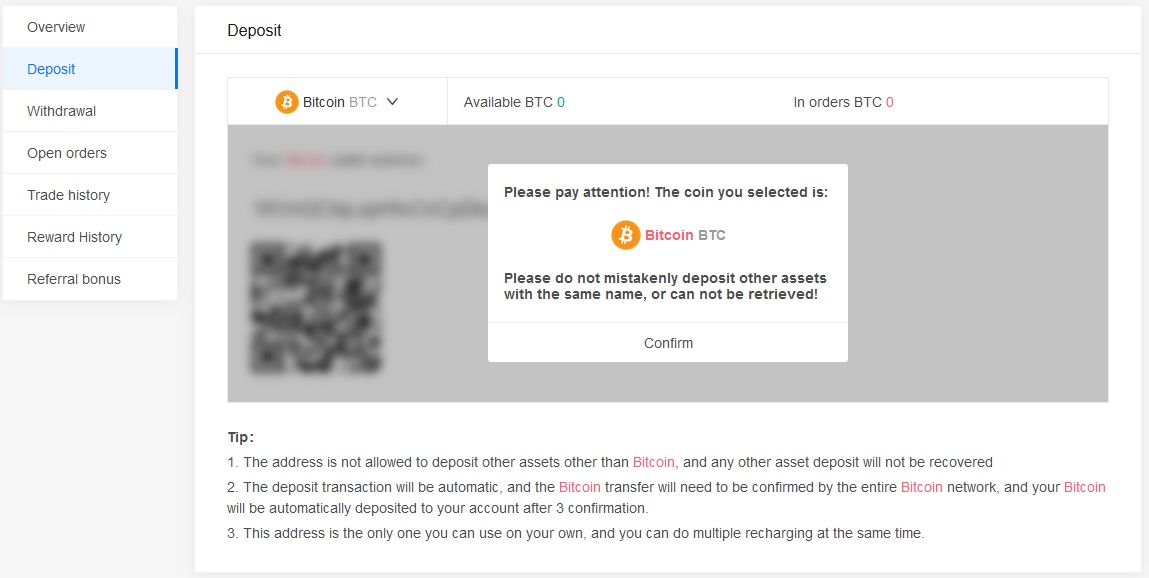 Making an API key
Now that you have 2FA enabled, your account is funded, all there is left to do is create an API key to give the hopper access.
Making your API via Kucoin can be done through the following steps.
Go to "Account"
Go to "API keys" and create an API key
Confirm your identity by 2FA and e-mail verification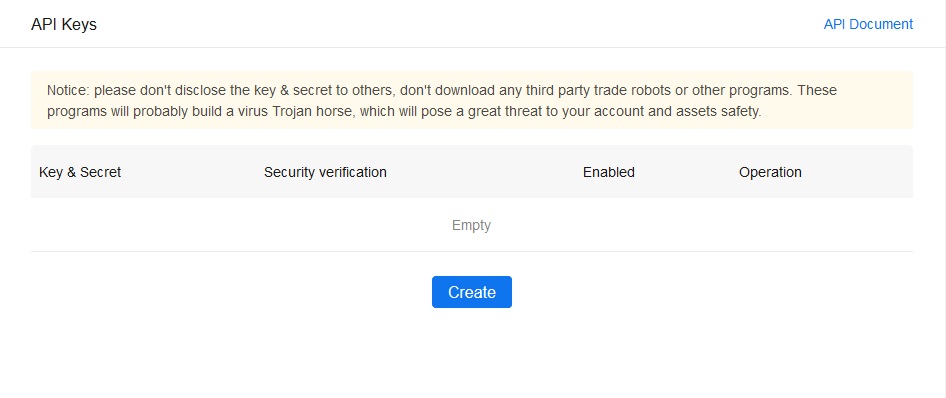 Linking Kucoin to CH
Now that you have 2FA enabled, your account is funded and you have your API Key, you are all set to link Kucoin to Cryptohopper!
This can be done by following the steps below
Go to cryptohopper.com
Log in to your account
Make a new hopper with a new subscription
Choose Kucoin as your exchange
Fill in your API Keys
You should be good to go!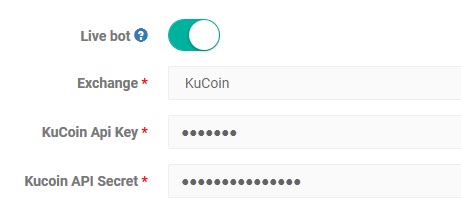 Free Pioneer subscription
This exchange can be connected to a hopper template without having a paid subscription. Your funds will be updated and it is possible to buy and sell manually. The free Pioneer subscription will be automatically assigned to the hopper template when no paid subscription is being used.
Unable to see your exchange balance?
There are several things that prevents your hopper from synchronizing the funds of your exchange. In most cases, the browser that you use has ''auto-fill'' enabled. This means that the browser fills in certain text fields themselves. There are three things you can do:
Disable autofill,
Use incognito mode of your browser
Use a browser that you don't use often.
Another thing that could prevent your hopper from synchronizing are password managers, disable this for Cryptohopper.