The following is a manual explaining how you can easily and quickly create an account with Bitvavo and link it to your Cryptohopper account.

Create an account
Go to Bitvavo and fill in your personal details. Choose a safe password and confirm your mail address.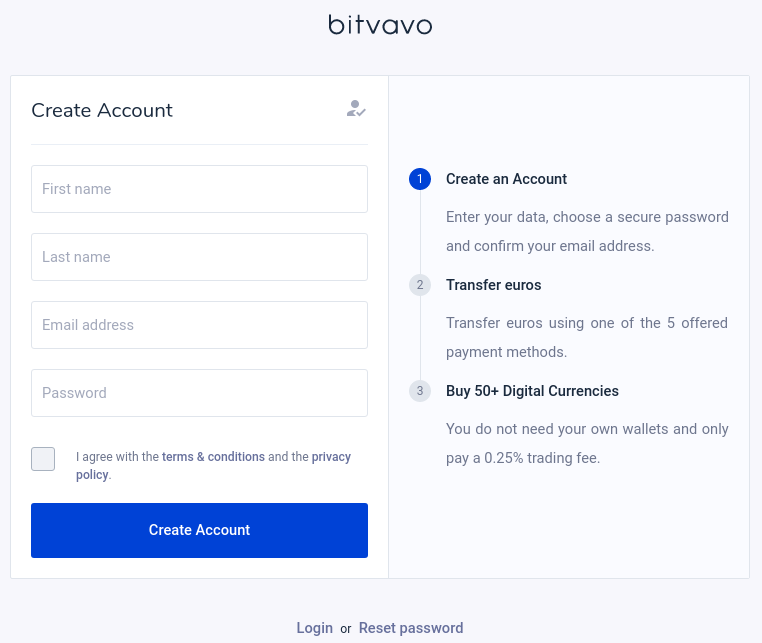 Verify your phone number
Go to Bitvavo and click on change phone number.
Choose your country and enter your phone number.
Enter your password and click on verify.
An SMS code will be sent to the specific phone number which you must enter.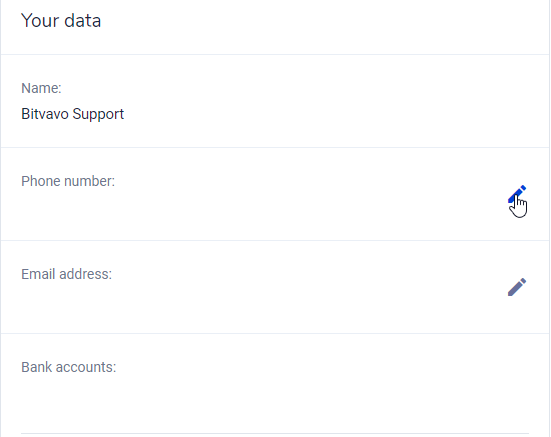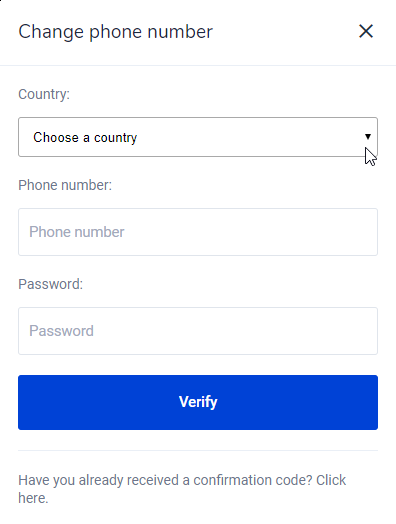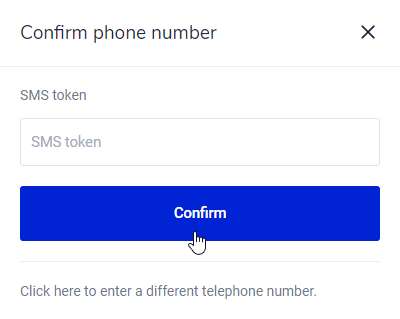 Deposit euros to your Bitvavo account
Go to Bitvavo.
Enter the desired amount that you want to place in your account and a payment method (e.g. iDeal).
The deposit will be credited to your Bitvavo account within a few minutes.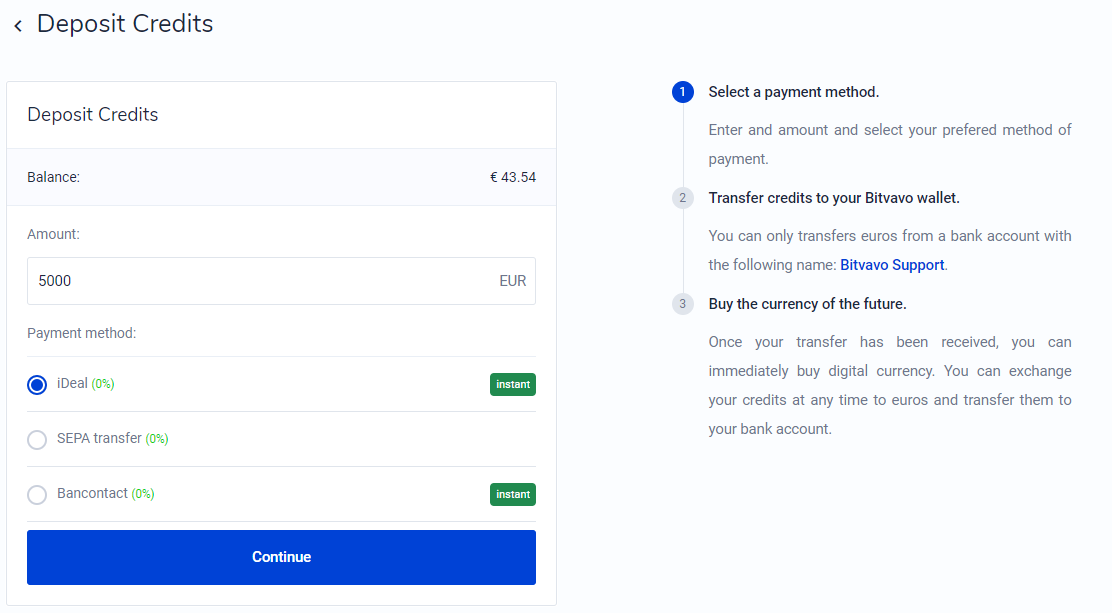 Verify your identity
Go to Bitvavo and choose to verify your identity.
Select the desired document you want to upload.
Upload the relevant documents.
Your verification takes place automatically and only takes a few minutes.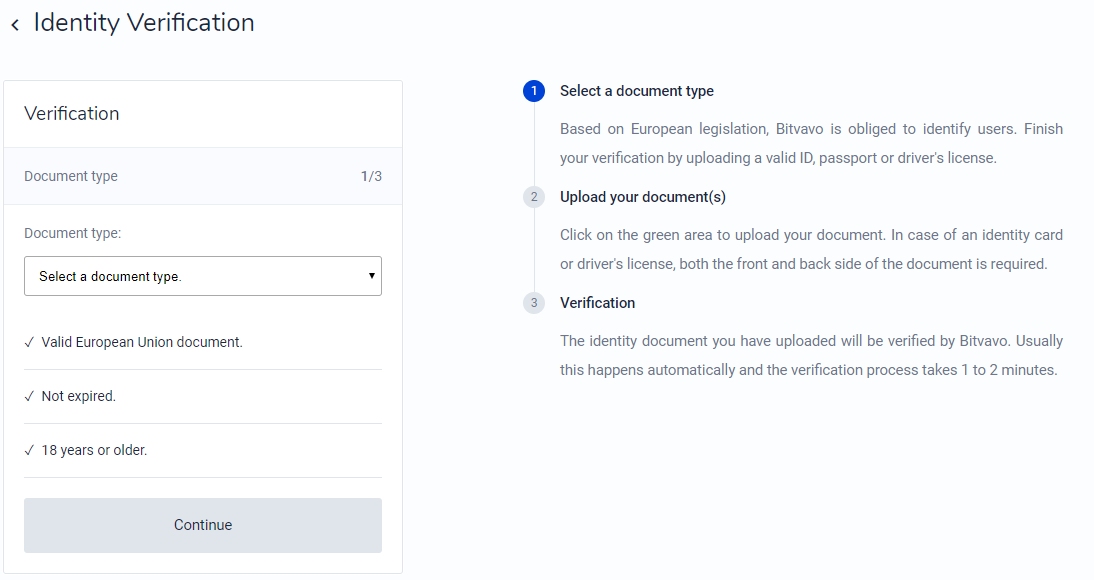 Enable 2FA
Go to Bitvavo and click on enable two-factor authentication.
Download Google Authenticator or Authy app.
Scan the QR code with Google Authenticator or Authy app.
Enter the code that you will see.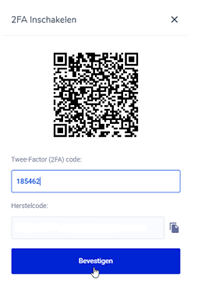 Request API Keys
Go to Bitvavo and request a new API Key.
Enter the requested data, whereby IP Whitelist should be left blank, and choose to only view (i) data and (ii) purchase and sell.
Enter your 2FA code and click on confirm.
Your API key + API secret will be visible and only needs to complete email confirmation.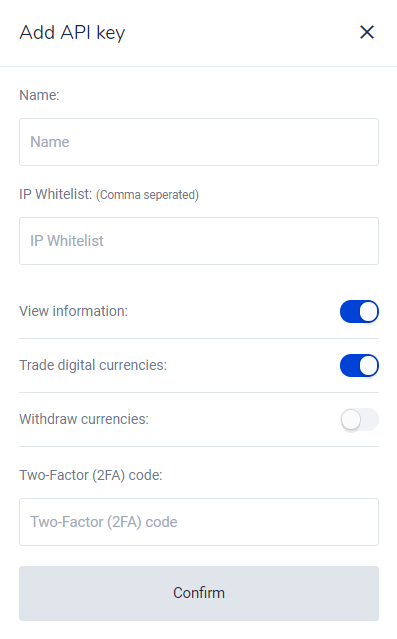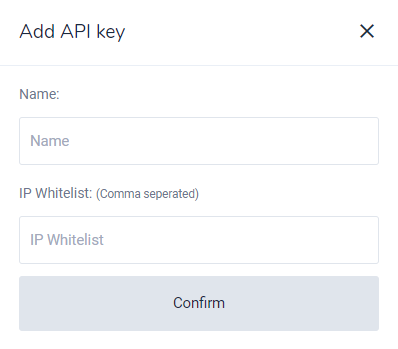 Link the API Keys to your Cryptohopper Account
https://www.cryptohopper.com/documentation/tutorials/9-the-config
Unable to see your exchange balance?
There are several things that prevents your hopper from synchronizing the funds of your exchange. In most cases, the browser that you use has ''auto-fill'' enabled. This means that the browser fills in certain text fields themselves. There are three things you can do:
Disable autofill,
Use incognito mode of your browser
Use a browser that you don't use often.
Another thing that could prevent your hopper from synchronizing are password managers, disable this for Cryptohopper.
That's it! Check our other tutorials/Academy and the community forum where users share their Hopper settings.
If you want more information about this subject, watch our Cryptohopper Academy video about this subject.